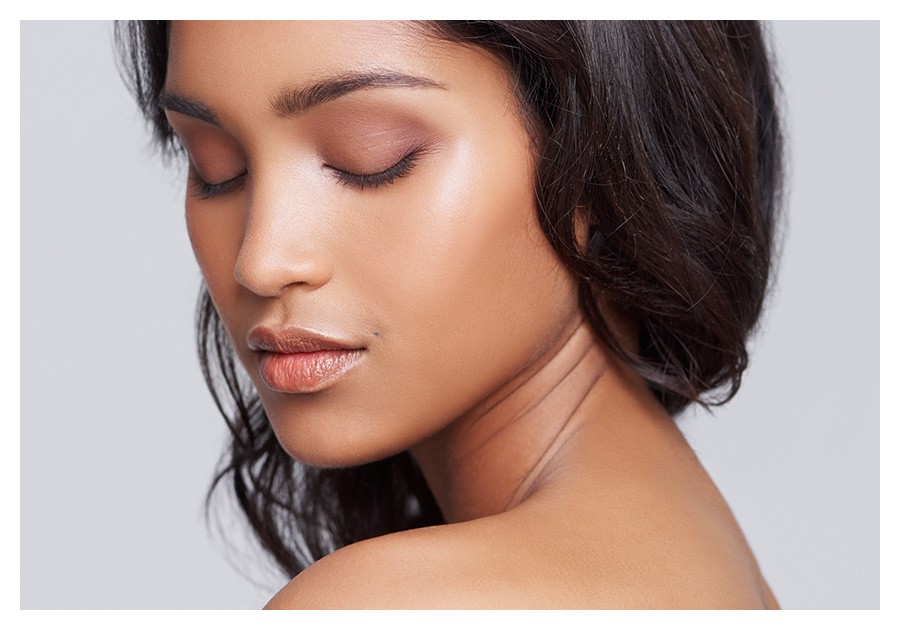 What to Expect
at Your Consultation
The initial consultation is one of the most important parts of your experience at our office. It is your chance to meet Dr. Coscia and evaluate him as the possible surgeon to perform your procedure. It is also an opportunity for you to learn more about the procedure and have any unanswered questions addressed.
In addition, this is also an opportunity for Dr. Coscia to discuss and evaluate your concerns and determine what procedure is right for you. Furthermore, evaluating patients on a one-on-one basis is critical because safety is always paramount in any surgical decisions.
Home » What to Expect at Your Consultation
We strive to make the overall experience low-pressure yet fully informative. You can expect to spend approximately an hour at the office for your initial visit. Health questionnaires will be mailed to you prior to your visit, or you may fill them out once you arrive. You will then spend the majority of your consultation talking with Dr. Coscia. He will also talk with you about possible procedures, show before and after pictures, and perform a physical exam. At the end of the consultation you will meet with Dr. Coscia's patient coordinator, Robyn. She will give you details on scheduling, pricing, and financing.
If you decide at any point to proceed with surgery, we will schedule a pre-operative appointment for you within a few weeks prior to surgery. At this appointment you will see Dr. Coscia, talk through the procedure again, ask any further questions, and take pre-operative photos.