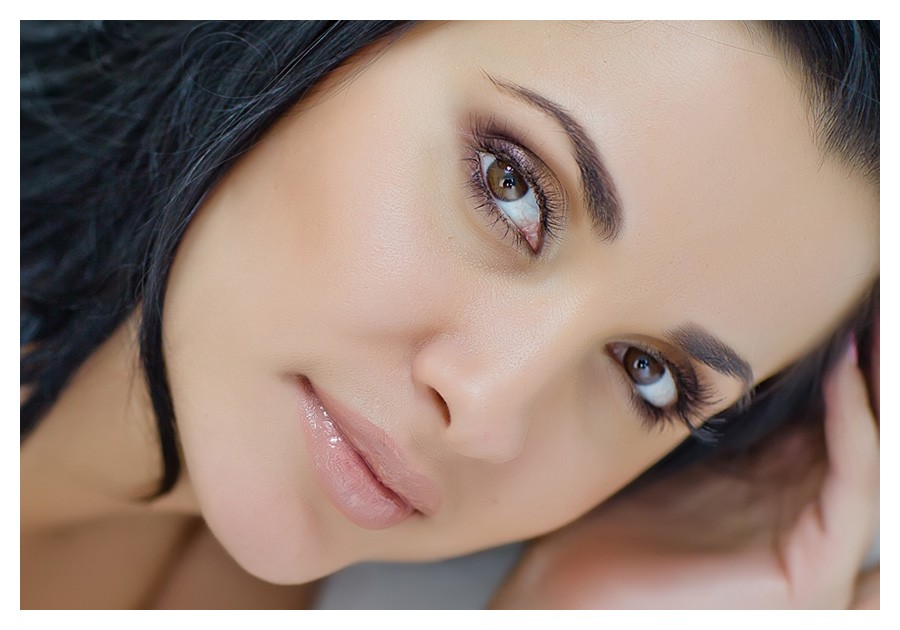 NeoGraft
Hair Transplant
for Sacramento, Granite Bay & Coeur d'Alene
Previous generations of hair restoration have always looked unnatural. From plugs to painful surgeries, clients who wanted to improve their hairline have had limited choices.
Consider those days a thing of the past – because the NeoGraft Hair Transplant treatment is now available at board-certified plastic surgeon Dr. Rudy Coscia's practice in Granite Bay, CA!
Home » NeoGraft Hair Transplant
What Is NeoGraft Hair Transplantation?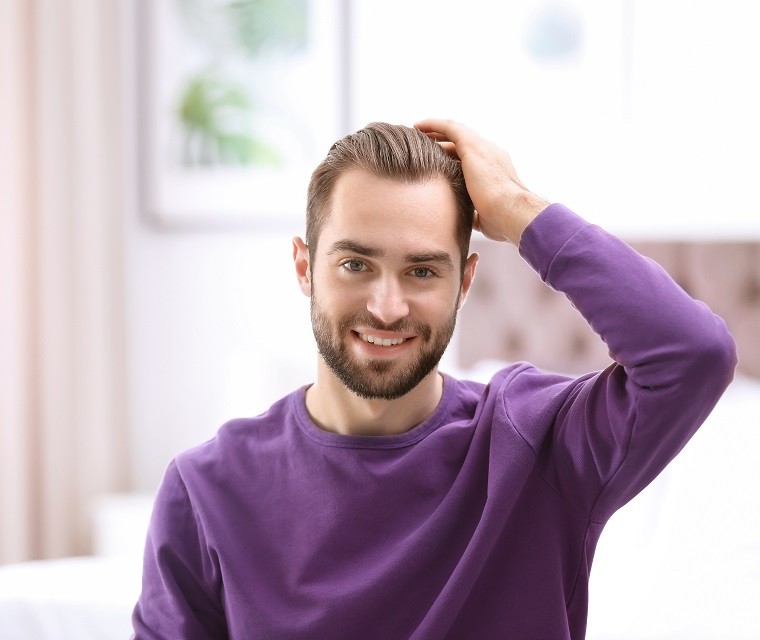 The NeoGraft Hair Transplant procedure is a revolutionary surgery designed to help you regain your old hairline – without obvious – looking plugs or surgical scars.
This method uses FUE (follicular unit extraction) method to quickly and carefully extract hair follicles from a preselected donor area (typically the back of the scalp). These hair follicles are then placed along the natural hairline using a special NeoGraft machine.
What Are the Benefits of NeoGraft?
There are lots of benefits associated with the NeoGraft Hair Transplant procedure, including the following:
Minor discomfort
No surgery
No incision scars
Quick recovery
Natural results
And more!
Am I a Good Candidate For NeoGraft Surgery?
You're an excellent candidate for NeoGraft Hair Transplant surgery if you've experienced hair loss or thinning around the front of your hairline. You should also have enough donor hair available at the back of the scalp.
What Should I Expect For Results?
After your NeoGraft Hair Transplant procedure, the hair follicles will remain in place for another two to three weeks. At this point, the follicles will fall out – however, they'll be replaced by new hair growth within three to four months. After another few months, you'll have thicker, luscious-looking hair that's 100% yours!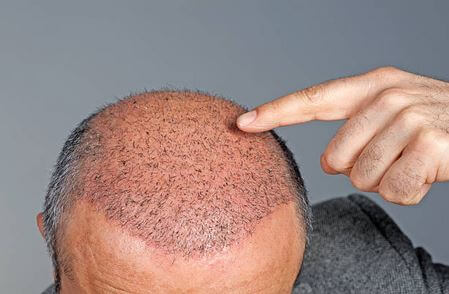 How to Schedule a NeoGraft Consultation
Want to learn if you're an excellent candidate for this procedure? Schedule a NeoGraft Hair Transplantation procedure with Dr. Rudy Coscia at his plastic surgery practice in Granite Bay, CA!
Dr. Coscia's practice also serves Coeur d'Alene and the Rocklin and Loomis areas. Please fill out the form on this page to request a consultation or call our call his Granite Bay 916-773-5559 or Sacramento 916-929-1833 locations to request a consultation today.