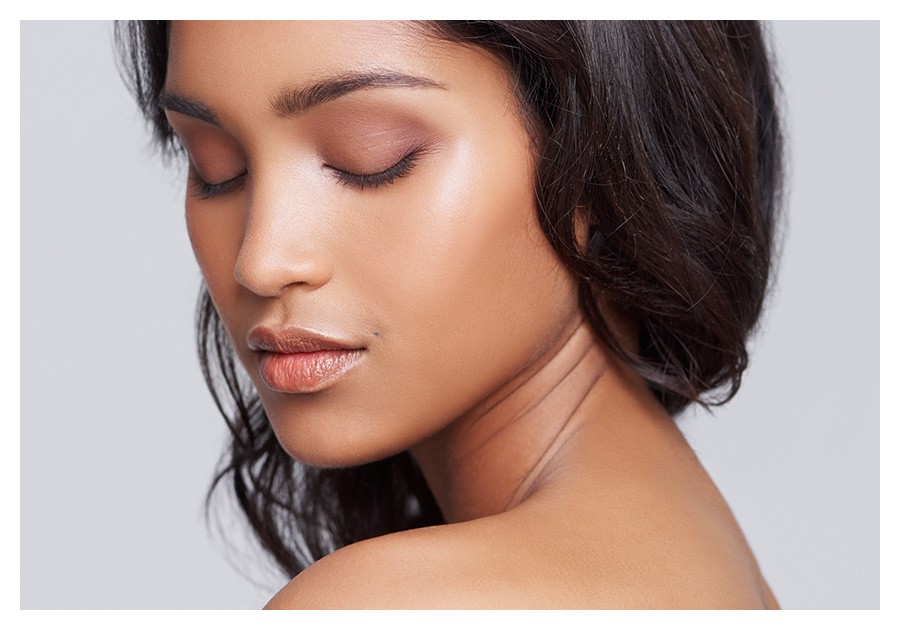 Laser Skin Treatment
Sacramento, Granite Bay & Roseville
As we age, the general quality and complexion of our skin changes contributing to the typical facial aging process. Fine lines and wrinkles, age and sunspots, and the visibility of tiny capillaries called telangiectasias often note this. The goal with any resurfacing procedure is to remove this top layer of skin that has been damaged by both external forces such as the sun and typical internal changes associated with aging.
This can be done by a variety of techniques, including chemical peels, surgical dermabrasion, and laser resurfacing.
What is Involved with Laser Resurfacing?
There are various types of lasers and degrees of penetration and resurfacing. Our Skin & Laser Center offers lasers that have less ablative depths; therefore, are slightly less aggressive. This reduces complications and usually results in less recovery time. However, these lasers do not provide as aggressive of a result. In the operating room, you have the opportunity to have Dr. Coscia perform laser resurfacing utilizing the fully ablative CO2 laser. This laser is very effective at fully resurfacing the skin by removing the full epidermis layer and a portion of the dermal layer of the skin. This obviously is a very aggressive laser, but provides the best degree of complexion resurfacing and smoothing, as well as tightening of the superficial layers of the skin. The CO2 laser does an excellent job at removing age and sunspots as well as tightening fine line and wrinkles.
What Procedures Can be Combined with Laser Resurfacing?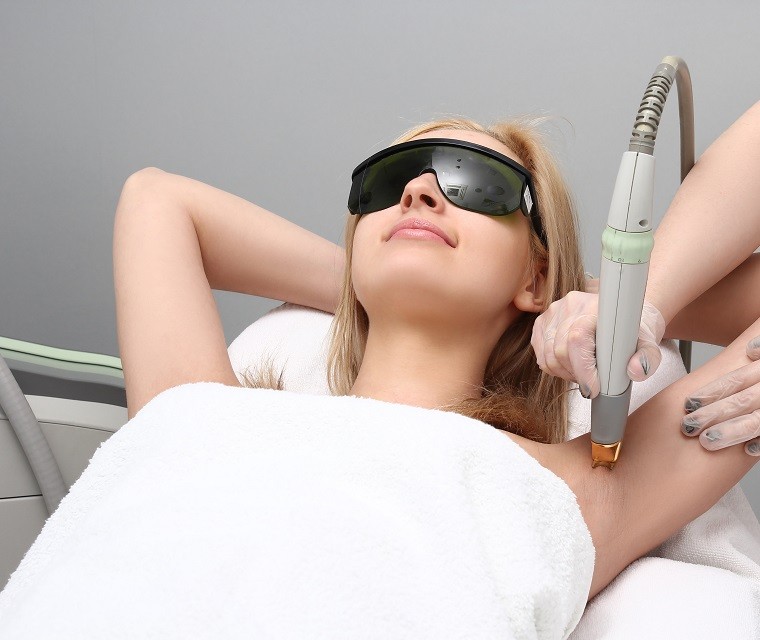 Laser treatment of the face is often combined with other facial rejuvenation procedures. It is often performed in the periorbital and perioral regions during a facelift. It cannot be utilized to treat the entire face during a facelift, as that can damage the facial skin flaps, which are raised during the procedure. If the patient desires this, the procedure can be performed approximately six months after the facelift. Oftentimes, laser resurfacing plus dermabrasion and injection of fat into the upper lip region will be combined to help treat the vertical deepened lines that can occur in the upper lip as a result of sun exposure and sometimes smoking.
What Type of Anesthesia is used During this Procedure?
As with other facial rejuvenation procedures, IV sedation with injection of local anesthetic works great for laser treatment.
Laser Treatment Recovery
As stated, the CO2 laser is a fairly aggressive laser, and you can expect a healing recovery phase of approximately two weeks after treatment. If a less aggressive laser is utilized in our Skin & Laser Center, you can expect a recovery period of approximately one week. We will provide you with various creams and ointments to be placed on the face every day during the initial postoperative period to help speed the recovery phase and allow your new skin to rejuvenate.
How to Schedule a Laser Treatment Consultation
If you are interested in discussing the possibility of any form of facial resurfacing, contact our office and set up an appointment to see Dr. Coscia. He can then evaluate your concerns and discuss whether treatment with an aggressive laser such as the CO2 laser is necessary, or if you should be seen in our Skin & Laser Center for other treatment alternatives.
Dr. Coscia's practice also serves the Roseville, Rocklin, and Loomis areas. Please fill out the form on this page to request a consultation or call our call his Granite Bay 916-773-5559 or Sacramento 916-929-1833 locations to request a consultation today.
*Individual results may vary