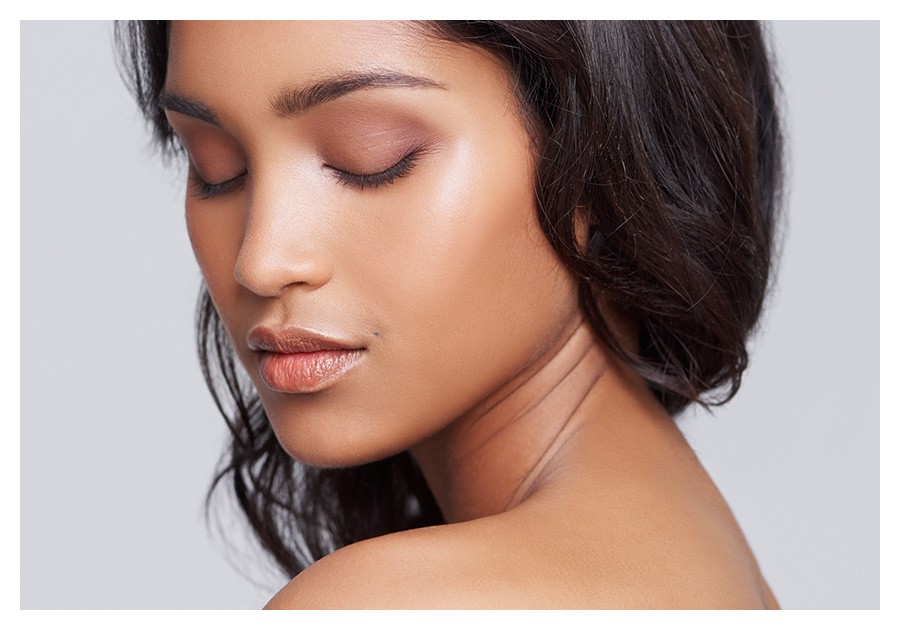 Kybella
for Sacramento, Granite Bay, & Coeur d'Alene
Sometimes, diet and exercise just aren't enough to combat stubborn fat.
Especially when that fat is located underneath your chin.
Home » Kybella
Why Choose Kybella for Double Chin Reduction?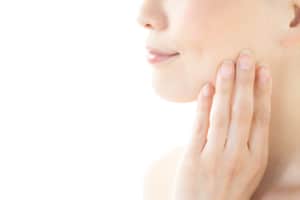 Submental fat (more commonly referred to as a "double chin") can be difficult to target through traditional diet and exercise. A double chin can arise as a result of weight gain, the aging process, or plain old genetics. Any combination of these factors can make it extremely difficult for individuals to whittle down fat around the jaw and neckline.
That's why The Plastic Surgery Center in Granite Bay and Sacramento, CA is pleased to announce the availability of Kybella injections for submental fat reduction. Kybella is an FDA-approved injectable that uses deoxycholic acid to reduce submental fat cells. When injected underneath the chin and around the jawline, the medicine eats away at the fat. These broken down fat cells are absorbed by the body, resulting in a more contoured appearance that will take years off your appearance!
Kybella Treatment Details
Kybella represents an innovative approach to treating one of the toughest areas to contour. Only one injection is needed to see significant results; however, some patients can opt for two treatments to see ideal results.
Best of all, Kybella one of the few treatments for proven fat cell reduction, and the only one approved by the FDA!
Kybella injections are fast and effective. The injection is performed in-office and under an hour, making it a great procedure for busy patients. There's no downtime; side effects can include temporary swelling, irritation at the injection site, a mild burning sensation, and sensitivity underneath the chin.
How to Schedule a Kybella Consultation
Want to see if you're a candidate for Kybella injections for double chin reduction? Schedule a consultation with board certified plastic surgeon Dr. Rudy Coscia at The Plastic Surgery Center today!
Dr. Coscia's practices also serve Coeur d'Alene, ID, and the Rocklin and Loomis areas. Please fill out the form on this page to request a consultation or call our call his Granite Bay 916-773-5559 or Sacramento 916-929-1833 locations to request a consultation today.
*Individual results may vary