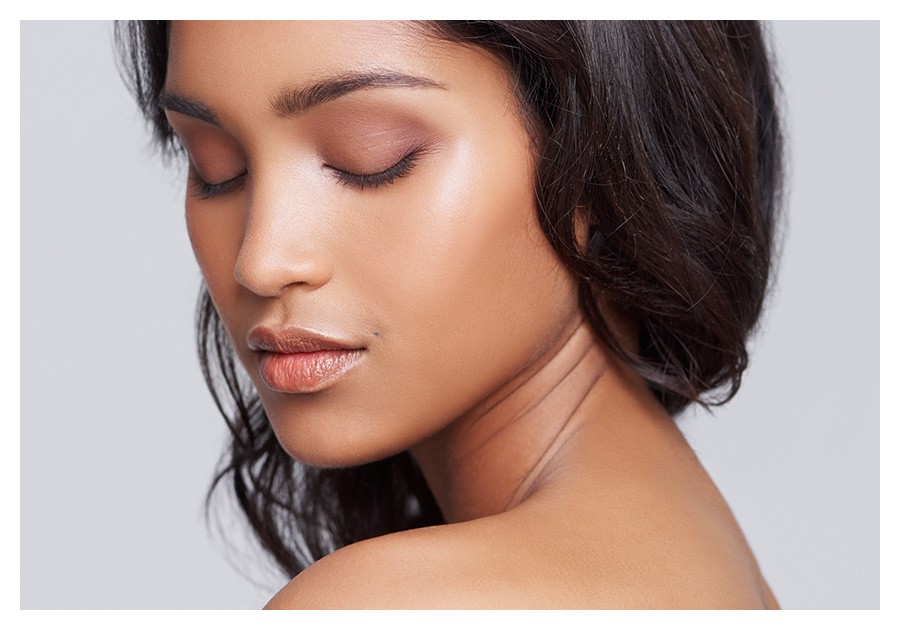 Plastic Surgery
Fees & Financing in Sacramento
Home » Fees and Financing
Cost Information
At The Plastic Surgery Center, most initial consultations are $100. If you decide to have surgery, this charge is credited toward your final surgical cost as well. As you would expect, the cost for surgery depends on the procedure or combination of procedures being performed. You may obtain information for the cost of procedures in general by calling our office. However, the actual final cost is determined on an individual basis once Dr. Coscia can fully evaluate each patient's concerns and desires. You will be given the specifics of all costs at your initial consultation.
Payment Options
We take all forms of payment including cash, personal checks, and credit cards. In addition, financing options are available through lenders such as M-Lend Financial Services (www.mlendfinancial.com) and CareCredit (www.carecredit.com).
How to Learn More
Dr. Coscia's patient coordinator, Robyn, will be happy to answer any specific questions and help you through the process.