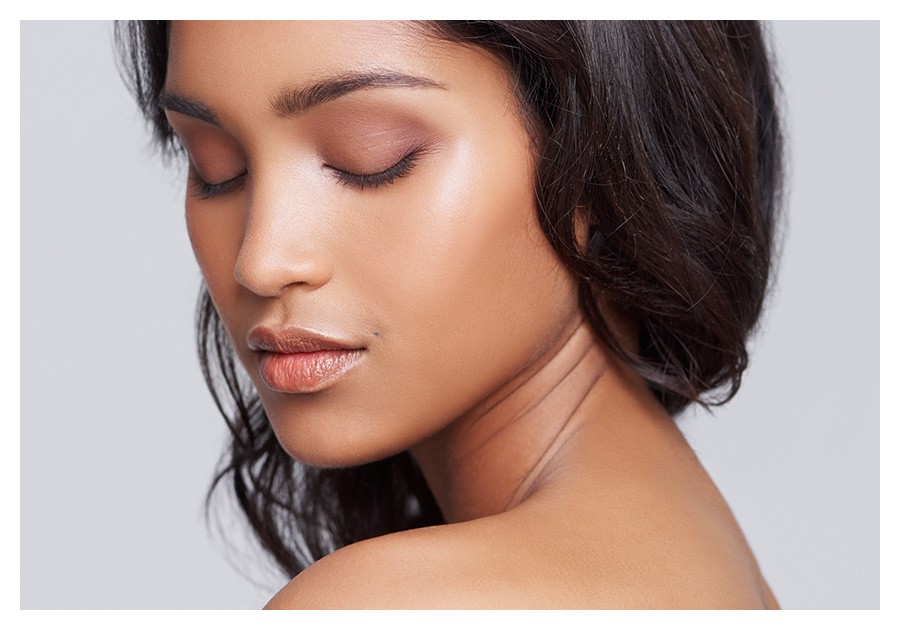 Laser Hair Removal
Sacramento, Granite Bay, & Coeur d'Alene
Smooth, Pain-Free Laser Hair Removal. Looking for smooth, hair-free legs? Want to get rid of the hassle that comes with constantly shaving? Feeling self-conscious about the hair on your shoulders or back?
Then it's time to introduce yourself to laser hair removal at The Plastic Surgery Center in Granite Bay and Sacramento, CA!
Home » Laser Hair Removal
Types of Laser Hair Removal
The Plastic Surgery Center is pleased to use two types of technologies to deliver the best possible results: the LightSheer Diode laser and Intense Pulsed Light (IPL) therapies. By offering our clients the option to select their ideal treatment technology, we're making it possible for clients to enjoy a more comfortable and successful laser hair removal treatment.
LightSheer Diode Laser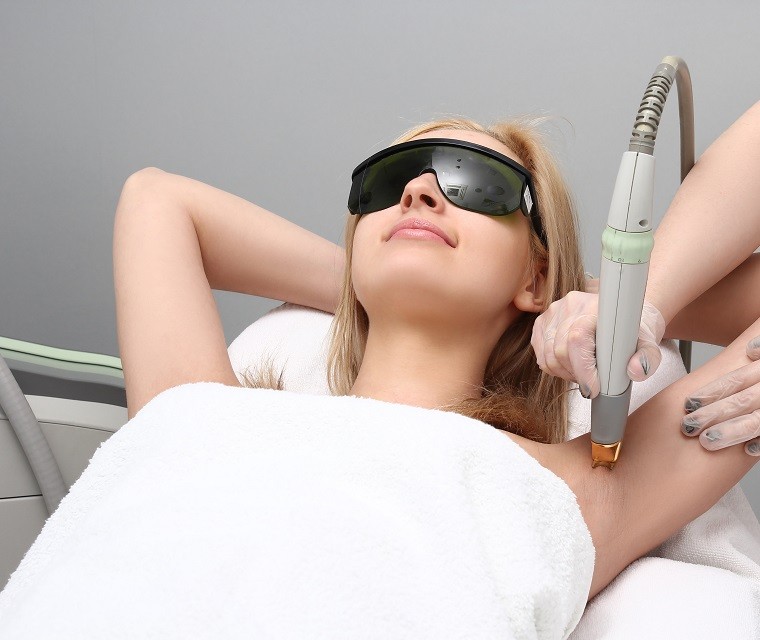 Unlike previous generations of hair removal, both the LightSheer Diode laser and IPL deliver on results without causing pain.
*LightSheer delivers everlasting hair reduction thanks to the use of a versatile 805nm diode laser, which targets and gets rid of hair follicles. LightSheer uses vacuum technology to pull hair follicles into the handpiece. At this point, laser energy is delivered directly to the hair follicles, which typically fall out two weeks after treatment.
Up to three handpieces can be used at once during LightSheer treatments, making it an incredibly fast approach to hair removal.
Intense Pulsed Light (IPL) Treatment
*IPL for hair removal uses pulses of light to directly target darker hairs and stop them directly at the follicle. While IPL may not be as powerful as technologies like LightSheer, it's still a great option for hair removal on clients with fairer skin tones. Clients should expect temporary redness and swelling at the treatment site for a few days after each procedure.
How Many Laser Treatments Will I Need?
*The number of laser hair removal treatments you'll need depends on a variety of factors, including:
Your desired treatment area
The thickness of the hair follicles
Your skin tone
The above factors will also impact the final cost of your laser hair removal treatments.
Where is Laser Hair Removal Most Effective?
Laser hair removal can be used on multiple areas of the body, including:
Legs
Arms
Back
Shoulders
Face
Armpits
Bikini Line
And more!
How to Schedule a LightSheer & IPL Consultation
Ready to get the silky smooth skin you've always wanted? Schedule a consultation at The Plastic Surgery Center of board certified plastic surgeon, Dr. Rudy Coscia, today!
Dr. Coscia's practices also serve Coeur d'Alene, ID, and the Rocklin and Loomis areas. Please fill out the form on this page to request a consultation or call our call his Granite Bay 916-773-5559 or Sacramento 916-929-1833 locations to request a consultation today.
*Individual results may vary