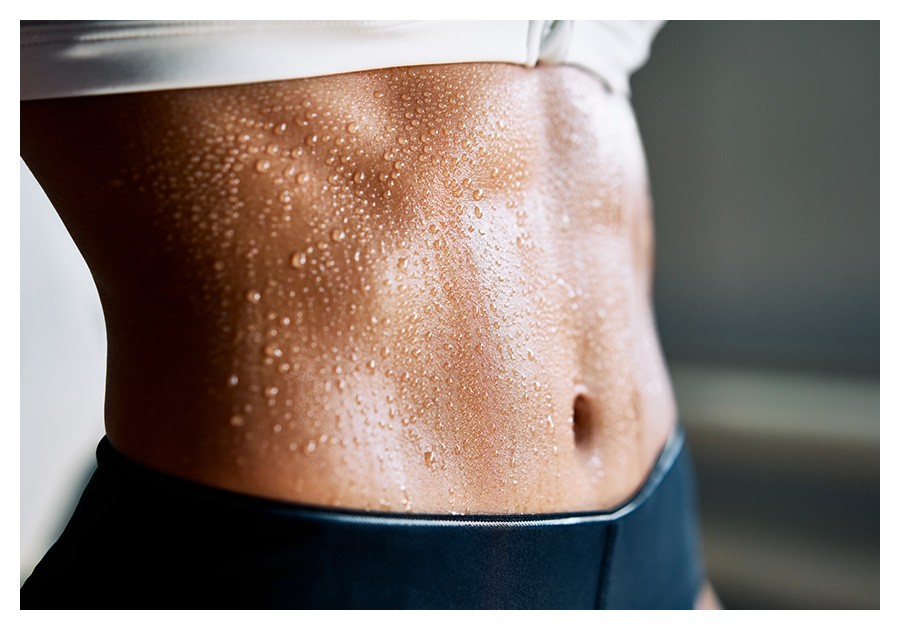 Body Lift after Weight Loss
for Sacramento, Granite Bay & Roseville
After significant weight loss, patients obviously enjoy a great deal of satisfaction and accomplishment. However, depending upon the amount of weight lost, they can often be left with varying degrees of excess skin that can be quite bothersome.
The body lift procedure is designed at targeting those areas of excess skin and removing them, thereby providing the desired contour improvement.
What is a Body Lift?
The body lift procedure is a general term used to describe removing excess skin, typically after large amounts of weight loss. The specifics of the procedure are tailored for each patient depending on the areas of concern and could have various meanings. As weight is lost, the skin normally has the ability to react to small amounts of weight loss and contract to appropriately contour this new shape. However, when a large degree of weight is lost, the skin often loses its natural elasticity and remains loose. Therefore, surgical intervention is typically the only treatment course.
What is a Lower Body Lift?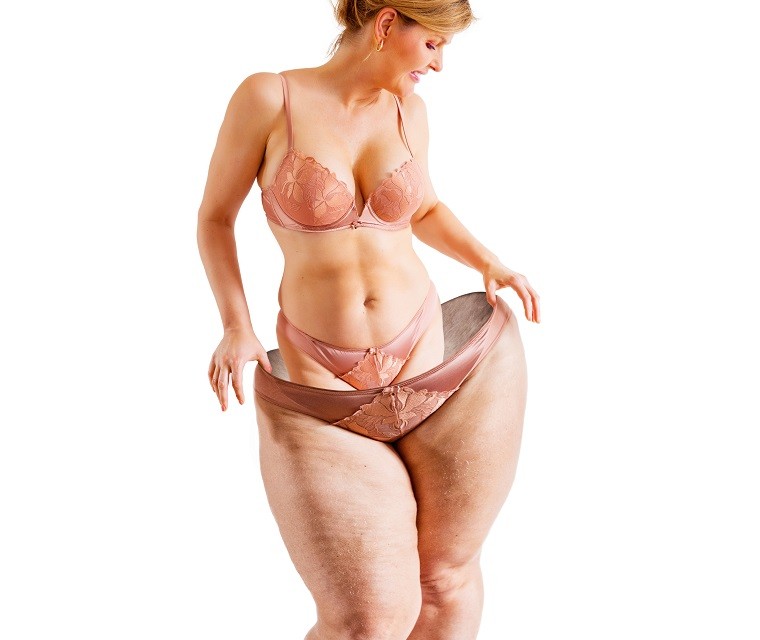 A lower body lift entails removing excess skin and excess fat distribution from the lower trunk. This would involve a traditional abdominoplasty with removal of excess skin and fat and tightening of the abdominal muscles to improve contour. In addition, this would involve removing excess skin and fat from the lower back. Therefore, the patient would have an incision placed below the underwear line circumferentially around the lower waist in order to improve shape and contour 360 degrees around the patient. This can be referred to as a lower body lift, a belt lipectomy, or a circumferential abdominoplasty.
What is an Upper Body Lift?
In a similar fashion, an upper body lift can be performed. Oftentimes after significant weight loss, patients are left with excess skin along the chest and underneath the armpit area, and it can continue around the upper back. Many women are bothered by excess skin hanging over the bra line. Similar to the lower body lift, the upper body lift involves removal of skin and fat around the upper back and side. Careful attention is placed on positioning the scar to fall just under the bra or bikini line.
What Procedures Can be Combined with Body Lift Procedures?
Oftentimes patients that have lost a significant amount of weight will undergo various procedures targeted at the areas of excess skin that bother them most. This could be an upper body lift or a lower body lift, and sometimes is combined with a mastopexy or a mastopexy/augmentation. In addition, a breast auto-augmentation allows for a breast augmentation utilizing the patient's own tissue. In this procedure, an upper body lift is performed to remove excess skin and fat, but a portion of this tissue is utilized and rotated into the breast to augment the breasts rather than use implants. Similar to the auto augmentation, buttocks augmentation can also be performed. In this procedure, a lower body lift is performed in typical fashion with the addition of utilizing a portion of the lower back tissue to transpose into the buttocks to give added fullness to an area that is typically flattened and without fullness after weight loss. Furthermore, some patients elect to undergo an arm lift, also known as a brachioplasty, or a thigh lift to remove excess skin in these areas.
The combination of these various procedures, as well as the logistics of how they are carried out will be discussed with each patient individually. With large procedures like this, safety for the patient is of utmost concern. Therefore, depending on the procedures being discussed, certain ones may be combined together and others may be staged as secondary procedures in order to limit the length of surgical time.
What Type of Anesthesia is Used for this Procedure?
Essentially for all of these procedures general anesthesia is used. This allows for complete patient comfort and an optimal setting for the best outcome.
Body Lift Recovery
The surgery itself does take a few hours with upper and lower body lifts. You would then spend some time in our recovery room to assure that you are ready to be discharged home. Once discharged home, you will have drains in place. The anesthesic, Exparel, will allow for approximately three days of near numbness along the abdomen to assist with pain control and help during the initial healing phase. You will speak extensively with Dr. Coscia on your postoperative instructions as well as your restrictions. You can typically plan on refraining from core exercises for approximately six weeks to allow for appropriate healing. Most patients take approximately two to three weeks off of work for this type of procedure.
Set Up a Body Lift Consultation
If you are interested in discussing any body lift procedure, contact The Plastic Surgery Center and ask to set up a consultation. Together, you and Dr. Coscia, will thoroughly discuss your concerns and formulate a plan to target these areas.
Dr. Coscia's practice also serves the Roseville, Rocklin, and Loomis areas. Please fill out the form on this page to request a consultation or call our call his Granite Bay 916-773-5559 or Sacramento 916-929-1833 locations to request a consultation today.
*Individual results may vary