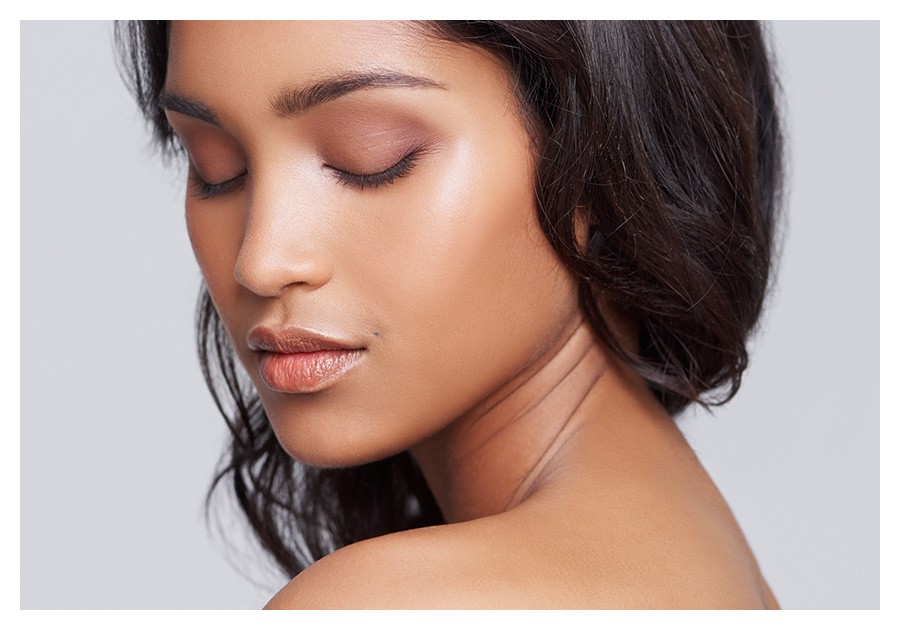 BOTOX & Dermal Fillers
for Sacramento, Granite Bay & Coeur d'Alene
Discover The Best Anti-Aging Injectables . Whether you're looking for a treatment for those stubborn forehead wrinkles or a filler that will enhance those youthful curves in your cheeks and lips.
Then it's time to discover the injectables menu at The Plastic Surgery Center in Granite Bay and Sacramento, CA.
Home » Injectables
Types of Injectables and Dermal Fillers
Our injectables are designed for the modern patient who wants immediate results without significant downtime or recovery. Our range of injectables and dermal fillers include the following: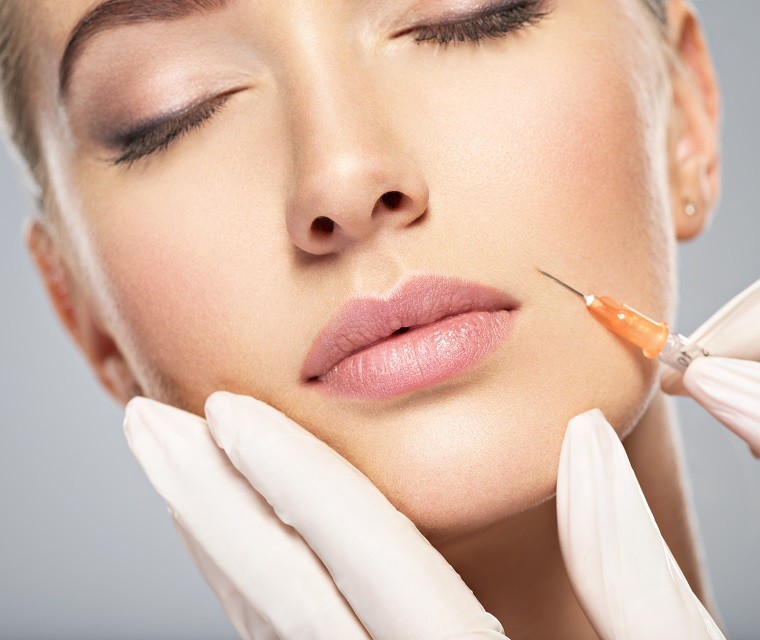 Botox for wrinkle reduction
Dysport for wrinkle reduction
Juvederm Voluma for cheek augmentation
Juvederm Volbella for lip augmentation
Juvederm Ultra XC for wrinkle reduction
Juvederm Ultra Plus XC for line reduction around the nose and mouth
Radiesse for line reduction around the nose and mouth
Sculptra for smile line reduction
Restylane-L for severe wrinkle treatment
Restylane Silk for lip augmentation
Restylane Lyft for cheek augmentation
Our menu of injectables can be customized to your specific needs. All patients have different wrinkles, skin types, and desired results. We know that – and that's why we ensure that you're getting the exact injectable treatment that's right for you.
Discover The Best Anti-Aging Injectables
The Plastic Surgery Center is a member of esteemed pharmaceutical programs that allows us to offer exceptional products for less. The Plastic Surgery Center is proud to participate in the Allergen Brilliant Distinctions Program and the Galderma Aspire Rebate Program.
Learn More About Facial Injectables
To learn more about our menu of anti-aging injectables, schedule a consultation at The Plastic Surgery Center of board certified plastic surgeon Dr. Rudy Coscia today! Dr. Coscia's practices also serve Coeur d'Alene, ID, and the Rocklin and Loomis areas. Please fill out the form on this page to request a consultation or call our call his Granite Bay 916-773-5559 or Sacramento 916-929-1833 locations to request a consultation today.
*Individual results may vary