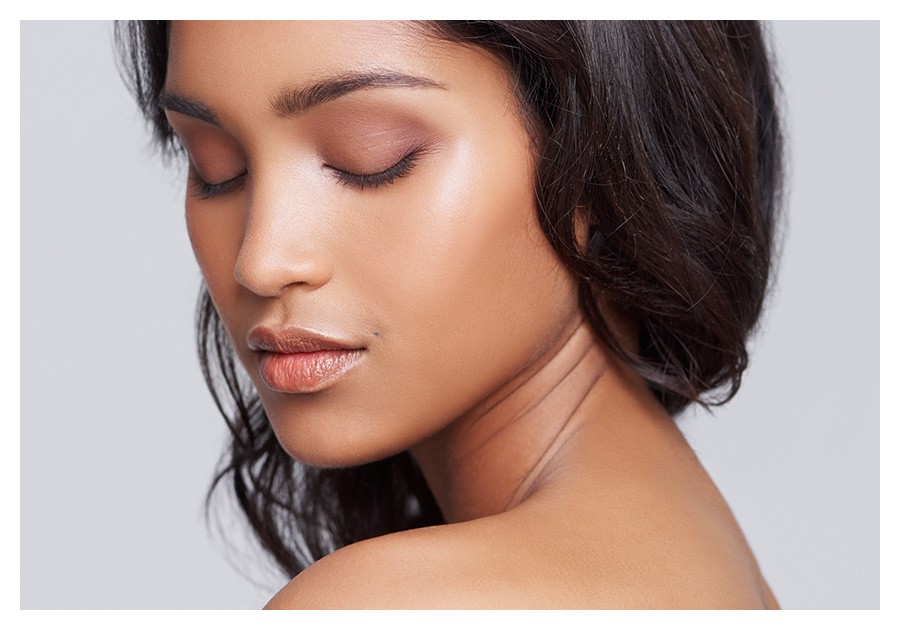 Skin Resurfacing
for Sacramento, Granite Bay & Roseville
Do you suffer from any of the following complexion issues?
Wrinkles and fine lines 
Uneven skin texture 
Hyperpigmentation 
Acne scars.
If you found yourself nodding yes to any of the above skin problems, then it's time to introduce yourself to the skin restoration menu at The Plastic Surgery Center in Granite Bay and Sacramento, CA!
Our skin restoration menu is designed to help address your biggest complexion concerns, all while unlocking your most youthful glow and flawless skin. From laser skin resurfacing to Intense Pulsed Light (IPL) treatments for hyperpigmentation, you'll find the exact solution for your skincare needs.
Types of Skin Resurfacing Treatments
Our range of skin restoration treatments include the following:
Ablative and non-ablative options
New M22 Laser platform with IPL and Resurfx
Lumenis Acupulse Fractional CO2 Laser
Acne Scar Resurfacing
Microneedling with Growth Factor or Hyaluronic Acid
Our range of skin restoration treatments can be customized to suit your skin issues and complexion needs. Some treatments can be combined for more efficient and effective results. Board certified plastic surgeon Dr. Rudy Coscia can help you determine which treatment option is best for your desired results.
Types of Skin Resurfacing Treatments
Dr. Coscia's practice also serves the Roseville, Rocklin, and Loomis areas. Please fill out the form on this page to request a consultation or call our call his Granite Bay 916-773-5559 or Sacramento 916-929-1833 locations to request a consultation today.
*Individual results may vary