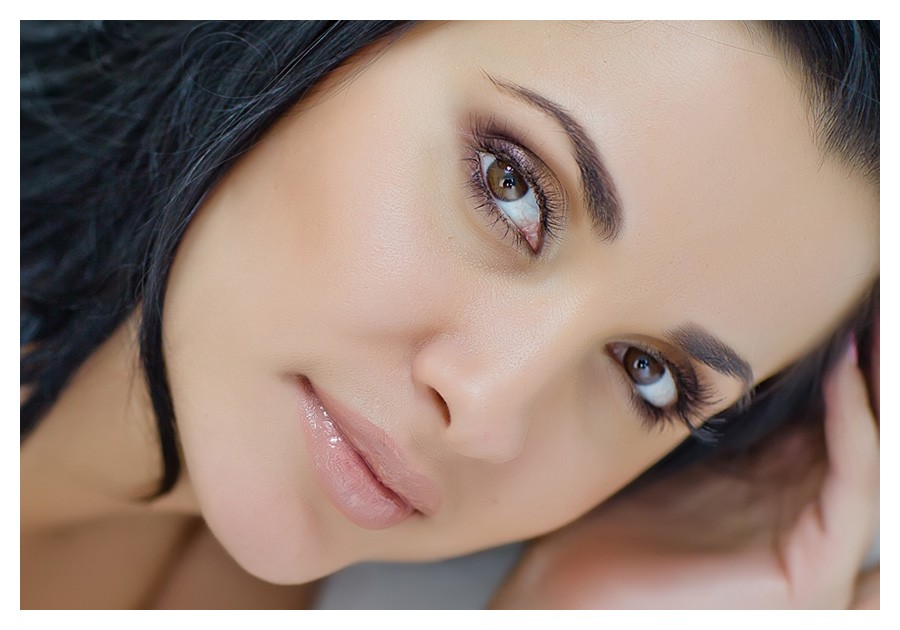 Facial Fat Grafting (Injections)
for Sacramento, Granite Bay, & Roseville
One component of treating facial aging that can be done as a solitary procedure itself or combined with other procedures targeted at facial rejuvenation is the procedure of facial fat injections. This is a fairly new and innovative procedure performed by plastic surgeons. During facial aging, the soft tissue component of the face thins and atrophies causing the aged appearance to the face.
Therefore, facial fat injections are aimed at increasing fullness to specific areas of the face to help restore a youthful shape of the face while minimizing the appearance of overlying fine lines and wrinkles. Fat injections can be thought of in a similar manner as temporary filler injections. However, with fat injections or fat grafting, the fat acts as filler to the face.
What is Involved With Facial Fat Injections?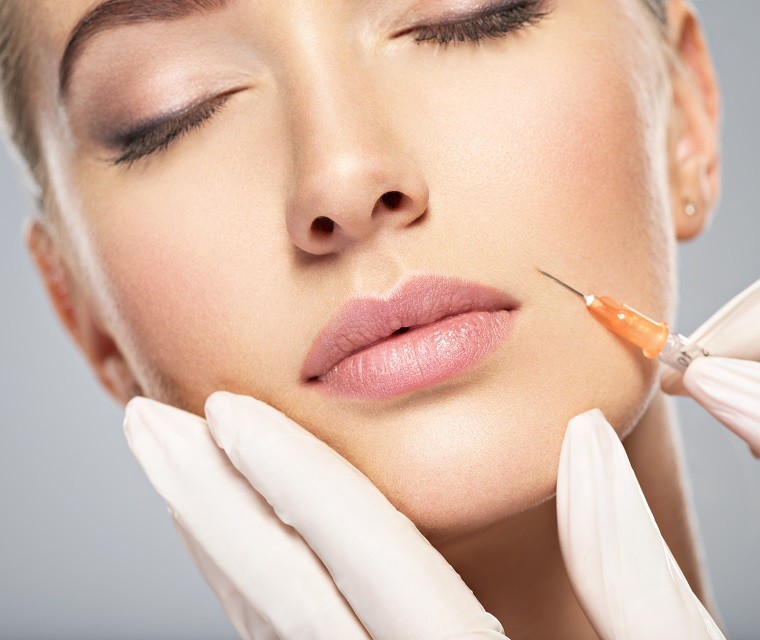 In order to perform facial fat grafting, fat is harvested via a technique referred to as the Coleman technique and can be thought of as "micro-liposuction." During this process, fat is removed from another area of your body, oftentimes the lower abdomen. The fat is then specially processed in a centrifuge to remove only the fatty component. This fatty component is then placed in very small syringes, and then utilizing a small blunt-tipped needle, re-injected into the desired locations. Typical injection locations include the cheek region, tear trough area, nasolabial folds, upper and lower lips, and marionette lines. It also can be used to improve the temporal hollowing on the side of the forehead.
What Procedures Can be Combined with Facial Fat Injections?
Facial fat grafting can be a solitary procedure. However, most of the time it is performed as an additional treatment to other facial rejuvenation procedures.
What Type of Anesthesia is Used for this Procedure?
As with many of the facial rejuvenation procedures, IV sedation with the injection of local anesthetic is the primary anesthetic used for fat grafting to the face.
What Should I Expect After Fat Injections?
After facial fat injections, you can expect typical swelling and a degree of bruising throughout the injected area.  This will last for 1-2 weeks, at which time the largest degree of the swelling will subside, and you will continue to see improvement over the next few weeks.
Contact Us About Fat Grafting
If you are considering facial fat injections or have questions, feel free to set up a consultation with Dr. Coscia. The procedure and any other questions can be addressed in detail.
Dr. Coscia's practice also serves the Roseville, Rocklin, and Loomis areas. Please fill out the form on this page to request a consultation or call our call his Granite Bay 916-773-5559 or Sacramento 916-929-1833 locations to request a consultation today.
*Individual results may vary