PREMIER PLASTIC SURGERY
GRANITE BAY & SACRAMENTO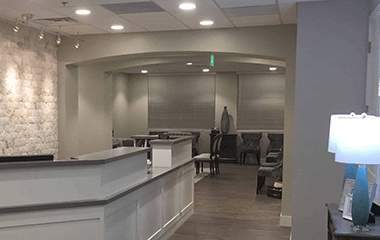 Dr. Rudy Coscia has been practicing at The Plastic Surgery Center since 2012, during which time he has excelled, earning a stellar reputation among its senior surgeons for superb surgical skill and for having a wonderfully friendly demeanor.
Serving the cosmetic and reconstructive surgery needs of patients in and around Sacramento, Dr. Coscia feels blessed to live in an area with so much to offer and is proud to be part of a distinguished plastic surgery practice with such a long and established reputation for excellence.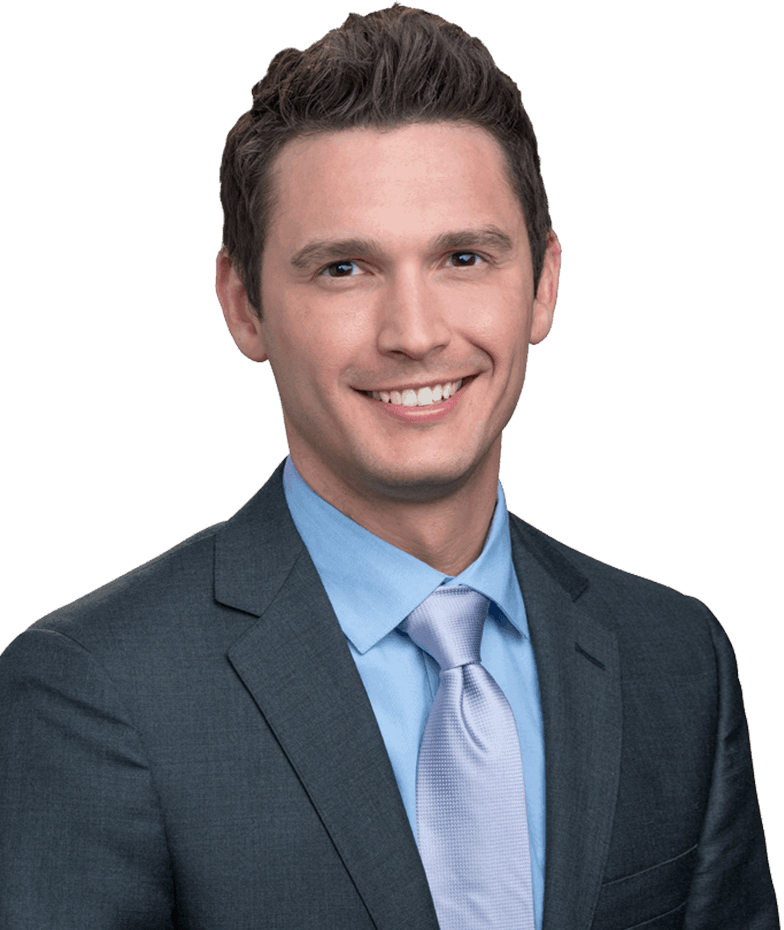 Meet Dr. Rudy Coscia
MEET PLASTIC SURGEON, DR. COSCIA
Dr. Coscia earned his medical degree from the University of Tennessee and is board certified by The American Board of Plastic Surgery. His early work as a suture tech in the trauma department correcting severe facial injuries helped spark his initial interest in plastic surgery. He is a member of The American Society of Plastic Surgeons and The California Society of Plastic Surgeons.