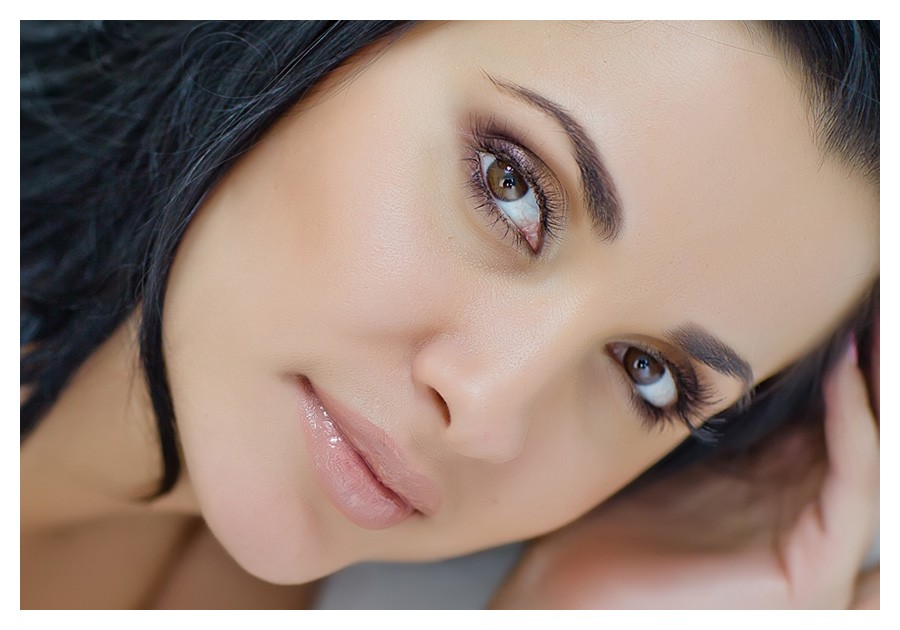 Dr. Coscia's
Curriculum Vitae
Joseph (Rudy) Coscia, MD
Download a PDF of Dr Coscia's CV
Education
Aesthetic Plastic Surgery Fellowship 2012-2013
The Plastic Surgery Center, Sacramento, CA
Plastic Surgery Residency 2010-2012
University of California Davis Health System
General Surgery Residency 2007-2010
University of California Davis Health System
Medical School 2003-2007
University of Tennessee Health Science Center
Graduated top 10% of class
Undergraduate Training 1999-2003
Evangel University, Springfield, MO
Bachelor of Sciences in Biology, graduate summa cum laude
Licensure
California Physicians and Surgeons 2008-Current
Awards/Honors
Alpha Omega Alpha Membership 2006
The Science and Technology Outstanding Student 2003
Smith Glynn Calloway Medical Scholarship 2001-2002
The National Dean's List of College Students 1999-2003
Volunteer/Leadership
Suture instructor for Regional Trauma Center in Memphis 2004-2007
Student director for medical missions trip to Honduras 2002
Volunteer at Ronald McDonald House 2003-2005
Camp counselor for abused/neglected foster children June 2002-04, 2006
Elementary math tutor for underserved children 2002-2003
Presentations
American Society of Aesthetic Plastic Surgeons 2012
Prevention of Earlobe Deformity in Face-lifting
California Society of Plastic Surgeons 2011
Mondor's Thrombophlebitis Thirteen Years after Breast Augmentation
Research
Primary author/Mentor: Dr. Thomas Stevenson – Prevention of Earlobe Deformity in Face-lifting
Discussed technical modifications to earlobe inset during rhytidectomy procedures to allow for a more natural appearing earlobe/cheek junction.
Primary author/Mentor: Dr. Jesus Garcia – Mondor's Thrombophlebitis Thirteen Years after Breast Augmentation
Evaluated and managed a patient who presented many years after breast augmentation with Mondor's thrombophlebitis. Research performed and case report written discussing the importance of a focused work up in these cases to rule out underlying pathology.
Primary author/Mentor: Dr. Michael Wong – Aesthetic Evaluation of Body Contouring Procedures in Massive Weight Loss Patients
Currently collecting and analyzing photos of patients who have undergone procedures including: infraumbilical panniculectomy, supraumbilical panniculectomy, and lower body lifts. These standardized photos are then analyzed by a panel of medical personnel and scored in multiple areas. This is then translated into an aesthetic satisfaction score that the patient can use to estimate their satisfaction post operatively with various procedures.
Co-author/Mentor: Dr. Granger Wong – Primary Breast Lymphoma in Breast Implant Capsule after Elective Augmentation
In process for submission to Plastic and Reconstructive Surgery. Case presentation of breast ALCL after elective augmentation with review of current FDA data and treatment recommendations.
Research lab assistant for Dr. Timothy Fabian 2006
Division of Trauma Surgery at the University of Tennessee
Worked in the trauma research lab on an ongoing project which studied rapamycin-coated PTFE grafts using a porcine model to evaluate for post operative infection. Personally assisted in data collection and the surgical placement and harvest of grafts.
Publications
Coscia J, Huang A, Stevenson T. Prevention of Earlobe Deformity in Face-lifting. Annals Plast Surg
2013;70:389-391.
Coscia J, Lance S, Wong M, Garcia J. Mondor's Thrombophlebitis Thirteen Years after Breast Augmentation. Annals Plast Surg 2012;68:336-337.
Professional Societies
Candidate Member American Society of Plastic Surgeons 2010 – Current
Candidate Member California Society of Plastic Surgeons 2010 – Current
Hobbies/Outside Interests
Backpacking, Skiing, Wakeboarding, Scuba diving
Accomplished vocalist – participated in many vocal competitions; won first place in national
vocal competition, 1999