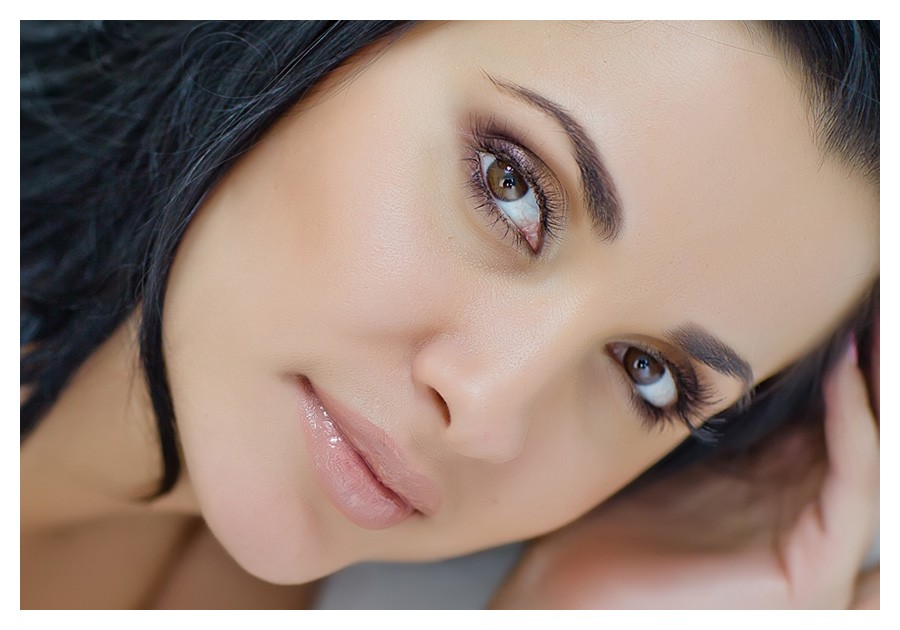 Chin Augmentation
for Sacramento, Granite Bay & Coeur d'Alene
In facial aesthetics, there are aesthetic normals for the relationship of different anatomical subunits of the face to each other in regard to height, width, and projection. The chin is one of the most notable regions, as it can be both protruding or retrusive in appearance.
For cases of a retruding or small chin, a chin augmentation with a chin implant may be appropriate.
Home » Chin Augmentation
What is Involved With Chin Augmentation Surgery?
In chin augmentation, various forms of implants can be used. Oftentimes a soft silicone implant is used and placed under the mentalis muscle for appropriate positioning along the inferior border of the mandible. Silicone is a good choice for an implant because it is soft and feels very much like your natural tissue. In other cases, more involved surgery such as manipulation and repositioning of the bone itself may be required.
What Procedures Can be Combined With Chin Augmentation?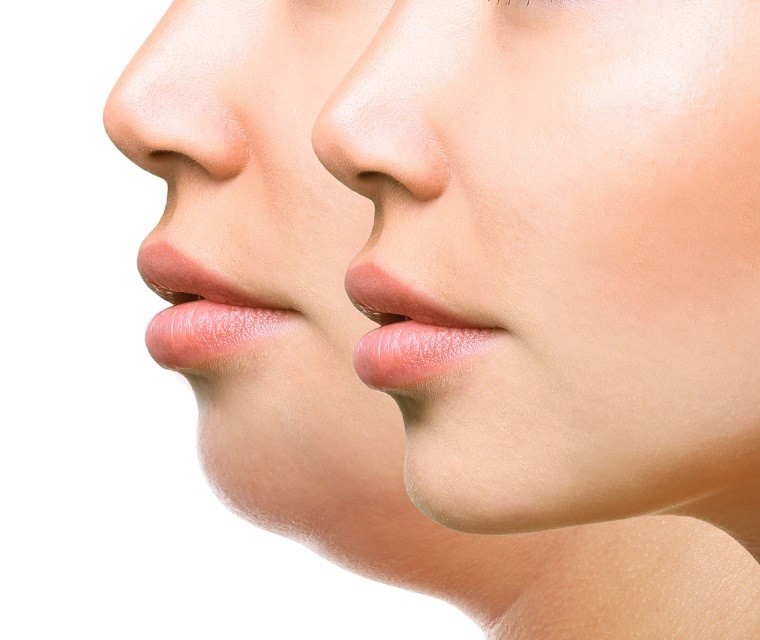 Any of the other facial rejuvenation procedures can be combined with chin augmentation. Quite frequently, a chin augment with a silicone implant is combined with a facelift procedure to restore natural aesthetic parameters to the face.
What Type of Anesthesia is Used for this Procedure?
In most cases, IV sedation with local anesthetic is used for chin augmentation, as it is tolerated quite well by the patient and is associated with very minimal risk.
Recovery from Chin Implant Surgery?
Chin augmentation performed alone offers a relatively easy postoperative course. There will obviously be some swelling and bruising, but fairly minimal. The majority of your swelling will be resolved by approximately two weeks with continued improvement over the next several weeks.
You will also have elastic-type tape positioned around the chin itself to help reduce the chance of malposition of the implant in the immediate postoperative period
Learn More About Chin Augmentation
If you are interested in discussing this topic further, we encourage you to schedule a consultation with Dr. Coscia at your convenience.
Dr. Coscia's practices also serve Coeur d'Alene, ID, and the Rocklin and Loomis areas. Please fill out the form on this page to request a consultation or call our call his Granite Bay 916-773-5559 or Sacramento 916-929-1833 locations to request a consultation today.
*Individual results may vary