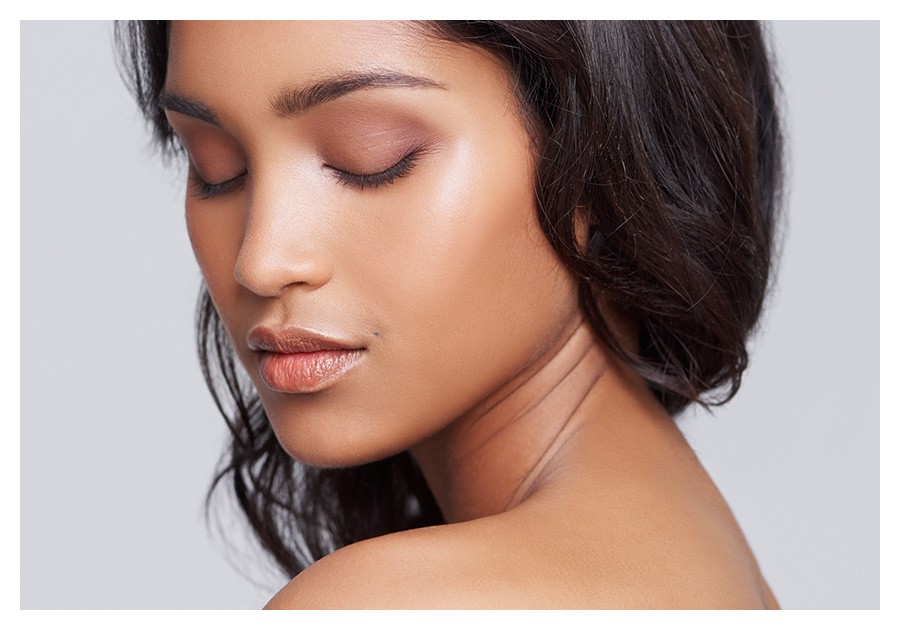 CoolSculpting
Sacramento, Granite Bay, & Coeur d'Alene
For some people, following a healthy diet and exercise plan isn't enough to get rid of stubborn fat bulges. That's why CoolSculping is such an exciting new procedure.
And it's now available at The Plastic Surgery Center in Granite Bay, CA.
Home » CoolSculpting
What is CoolSculpting Treatment?
*CoolSculpting is the only FDA-approved, non-invasive fat reduction treatment that uses the power of cooling to target and get rid of fat cells. When CoolSculpting devices are applied to the treatment area, the cooling energy penetrates the skin and breaks down fat cells, while keeping surrounding healthy tissue intact. Over time, the body's metabolic processes remove these cells, resulting in a fat cell reduction of up to 25%.
What Body Areas Can be Treated?
CoolSculpting is a fast, non-invasive treatment that takes less than an hour per area to treat. Multiple body areas can be targeted in one treatment session. Common treatment areas include the stomach, waistline, thighs, and buttocks. The CoolSculpting Mini device can be used to target smaller treatment areas, including underneath the chin and around the armpit.
CoolSculpting Treatment Details
To start, our CoolSculpting Specialist will apply a gel to the area where CoolSculpting will be performed to protect the skin. Then he will use a rounded handpiece to administer cold temperatures to the unwanted fat. Some people feel overwhelmed by the cold sensation initially, but the body will become numb momentarily. Although patients notice some pinching and tugging at their skin during the suctioning process, most feel comfortable enough that they can read or watch videos on their phones while it is happening.
The procedure takes about 30 to 60 minutes per treatment area. In subsequent months, the body naturally expels the frozen (dead) fat cells from the body. As they disappear, the body should gradually appear more toned.
Fat Freezing Recovery
Coolsculpting Sacramento, CAThere's no downtime associated with the treatment, making it a perfect option for busy clients. Common side effects include tingling and slight bruising.
CoolSculpting is a everlasting solution to stubborn fat reduction. Ideal candidates should already be following a healthy diet and exercise regimen, as it does not prevent against the formation of new fat cells.
CoolSculpting Costs
The price of CoolSculpting depends on the number of areas and the size of the areas the patient wants treated. After having a consultation with the patient to discuss the goals of the procedure, our CoolSculpting Specialist informs the patient of the cost so that the patient may make an informed decision on whether to proceed with the treatment.
Because CoolSculpting is an elective procedure, it is not covered by most insurance plans. Our office accepts financing options through CareCredit and M-Lend Financial Services for patients who would like to make payments toward the cost of CoolSculpting.
CoolSculpting FAQ
Am I a good candidate for CoolSculpting?
CoolSculpting for Bay Area patientsCoolSculpting is not a weight-loss surgery and will not achieve meaningful results for obese people. The best candidates for CoolSculpting are about 10 or 15 pounds away from their goal weight. If you have stubborn sections of fat that have not disappeared even with dieting and exercising, then you are likely to benefit from freezing your fat cells. It is an especially good choice for patients who prefer a non-invasive technique to contour their bodies.
How many times will I need to undergo CoolSculpting?
The number of CoolSculpting treatments recommended by our CoolSculpting Specialist will depend on your personal aesthetic goals. Because each treatment gets rid of up to 25% of fat cells, you may wish to repeat the process one or more times to optimize the results. It is important to wait at least a few months after the first fat freezing before trying again, not only to give your body time to recover and be receptive to the treatment again, but also to allow time to see the progress made by the first treatment.
How long will my CoolSculpting results last?
The fat that disappears from this non-surgical body sculpting treatment will be gone permanently, meaning that you should be able to maintain your new shape indefinitely. Be aware, however, that if you gain or lose a significant amount of weight in the future, the contours you have achieved with this procedure may be lost.
Is CoolSculpting safe?
Male CoolSculpting TreatmentCoolSculpting has been performed over 1 million times and is considered one of the safest ways to eliminate fat cells from the body. Side effects are rare and usually minor. You may experience some redness, swelling and bruising for a short period, though lasting discomfort is unlikely. If your side effects are significant, please see a doctor.
How to Schedule a CoolSculpting Treatment
To learn more about CoolSculpting, schedule a consultation with board-certified plastic surgeon Dr. Rudy Coscia at The Plastic Surgery Center today! Call Dr. Rudy Coscia today at his Sacramento 916-929-1833 & Granite Bay 916-773-5559 to learn more!
*Individual results may vary