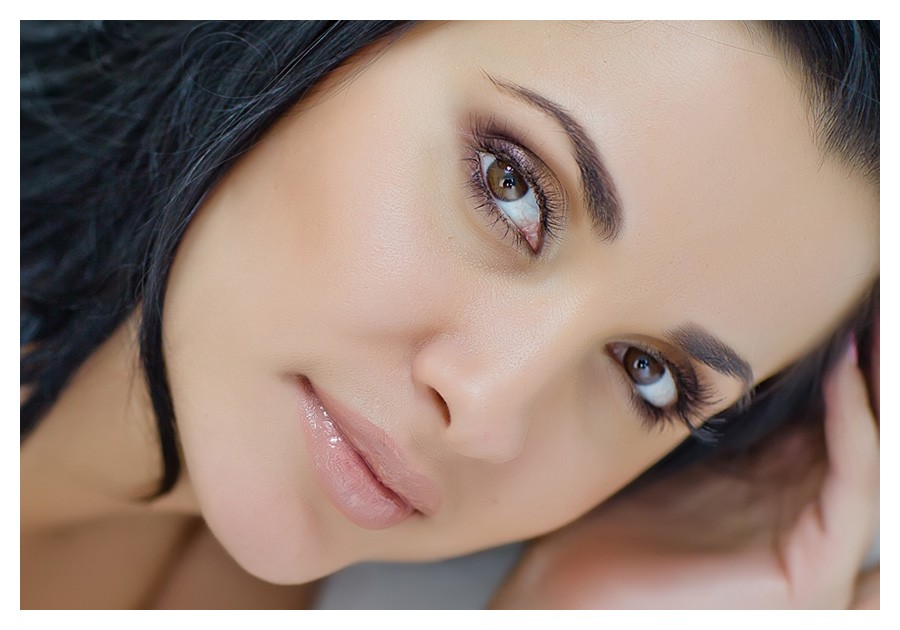 Dr. Rudy Coscia
Plastic Surgeon in Sacramento, Granite Bay, & Coeur d'Alene
Rudy Coscia, M.D., is a well-respected plastic surgeon certified by the American Board of Plastic Surgery. He has earned the praise and respect of his patients and peers with his advanced surgical skills and warm, welcoming demeanor. Dr. Coscia started as a Cosmetic Fellow at The Plastic Surgery Center in Sacramento and Granite Bay and joined the practice in 2013.
Dr. Coscia is known for his friendly and professional bedside manner. He works to make patients feel calm and comfortable with his humorous quips, knowledge, and experience. What sets Dr. Coscia apart from his peers is his dedication to patient education, safety, and excellent outcomes. He personally checks in on patients after their procedures with a phone call at home to ensure they are healing well.
Home » About Dr. Coscia
Dr. Rudy Coscia – Plastic Surgeon in Sacramento
Education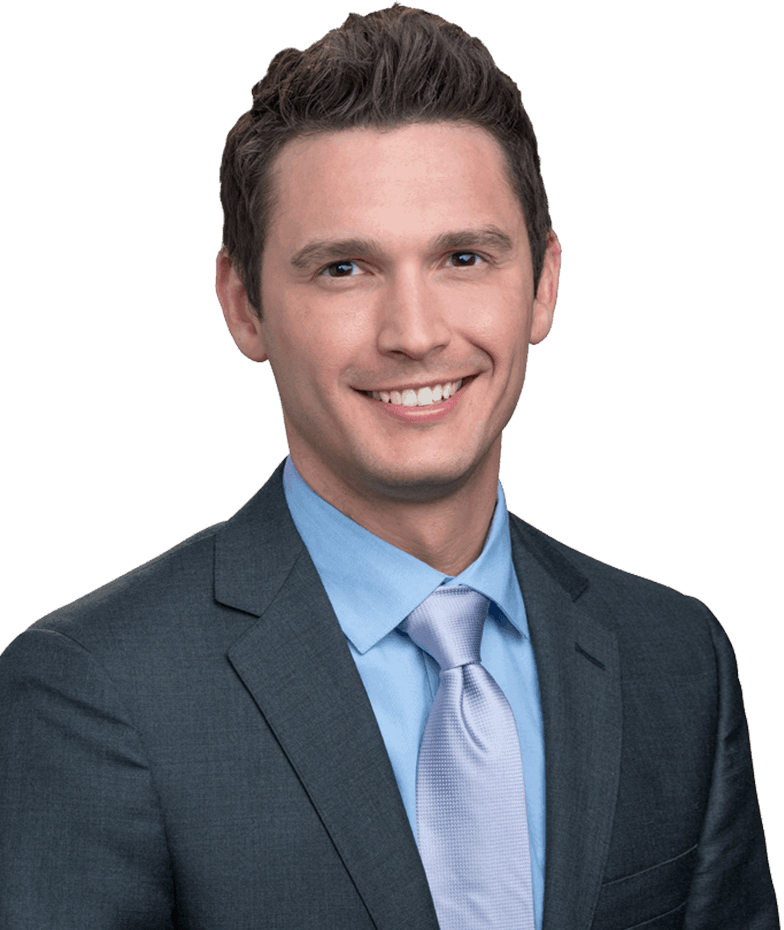 Dr. Coscia earned his medical degree at the University of Tennessee in his hometown of Memphis, where he became a member of the Alpha Omega Alpha Honor Medical Society. This prestigious honor is reserved for top medical students who show dedication to service, leadership, patient care, and scholarship. After medical school, Dr. Coscia underwent surgical training at the University of California Davis Medical Center, where he worked under a nationally recognized plastic surgeon and leader in the field, Dr. Thomas Stevenson. Dr. Coscia learned valuable surgical techniques and gained ample experience during his training.
Plastic Surgery Experience
During medical school, Dr. Coscia worked as a suture tech in the trauma department, learning how to help patients with traumatic facial injuries. In caring for those severe cases, he found his passion for plastic surgery. The rewarding and exciting feeling of seeing the issue and working to restore a natural appearance and desired results piqued his interest in facial plastic surgery. Dr. Coscia's cosmetic fellowship at The Plastic Surgery Center offers him more opportunities and experience in face, breast, and body procedures.
Dr. Coscia enjoys the challenging nature of reconstructive and cosmetic face procedures, as these surgeries involve intricate facial structures and delicate tissues and require a great deal of surgical skill and an eye for aesthetics.
Publications
Dr. Coscia has authored several articles, including research published in the Annals of Plastic Surgery. He has presented his findings at conferences of leading industry organizations, including the California Society of Plastic Surgeons and the American Society for Aesthetic Plastic Surgery. He is also a member of these organizations as well as the American Society of Plastic Surgeons.
Interests
Dr. Coscia enjoys the beautiful weather and outdoor opportunities in Northern California, including backpacking and skiing. He enjoys living in Sacramento, traveling, and visiting his family. Music and singing are his other passions, and you can find Dr. Coscia performing at his community church on Sundays. He feels blessed to live in such a bountiful area and privileged to practice with other surgeons who work together to cultivate an excellent reputation at The Plastic Surgery Center.
Schedule your one-on-one consultation with Dr. Coscia to discuss your cosmetic goals for your face and body. Contact our Sacramento, California, office at (916) 773-5559 or our Coeur d'Alene, Idaho office at (208) 714-4043.