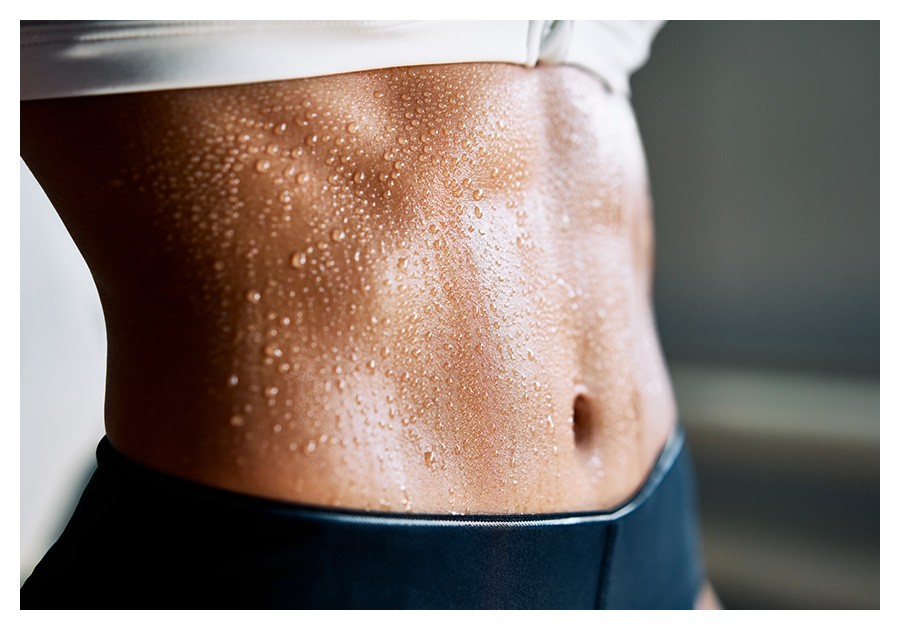 Arm Lift
for Sacramento, Granite Bay & Coeur d'Alene
After significant weight loss, as discussed in other sections of this website, patients often deal with residual excess skin that they are unable to get rid of. One of the areas that can be problematic is the upper arm.
This bothers many women with wearing certain types of clothing and can be an area of concern. This is referred to as a brachioplasty or "arm lift."
Home » Arm Lift
What is a Brachioplasty?
In this procedure, the excess skin from the elbow to the armpit is marked and excised to provide a smooth contour to the upper arm. It also removes a slight degree of fatty tissue, and liposuction is typically performed on the backside of the arm to help remove fullness and improve contour.
What Procedures Can be Combined with a Brachioplasty?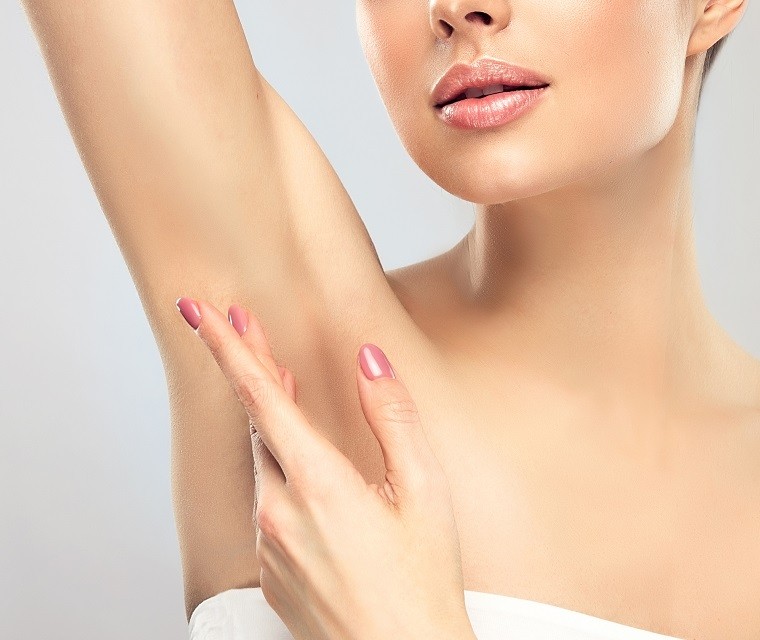 There are many procedures that can be combined with this surgery if desired. Oftentimes, patients have other areas with excess skin that are dealt with at the same time. These can all be discussed specifically for each patient during the consult.
What Type of Anesthesia is Used for this Procedure?
Either general anesthesia or IV sedation can be used quite well with a brachioplasty. Patients tend to tolerate both equally well.
What Should I Expect After Arm Lift Surgery?
The surgery itself takes a couple of hours. You will then remain in our recovery room for a couple of hours afterwards to assure that you are ready to be discharged. You will then be discharged home with compressive garments around your upper extremities to help with the initial healing phase. We also often recommend patients to visit a sporting good store and purchase compression sleeves. These compression garments are the most comfortable form of compression after surgery as they allow for decreased swelling and improved contour. Patients are typically asked to wear these for about four to six
How to Schedule an Arm Lift Consultation
If you are interested in discussing a possible arm lift procedure, please call and set up a consultation with Dr. Coscia. He would be glad to speak with you and discuss possible options.
Dr. Coscia's practices also serve Coeur d'Alene, ID, and the Rocklin and Loomis areas. Please fill out the form on this page to request a consultation or call our call his Granite Bay 916-773-5559 or Sacramento 916-929-1833 locations to request a consultation today.
*Individual results may vary