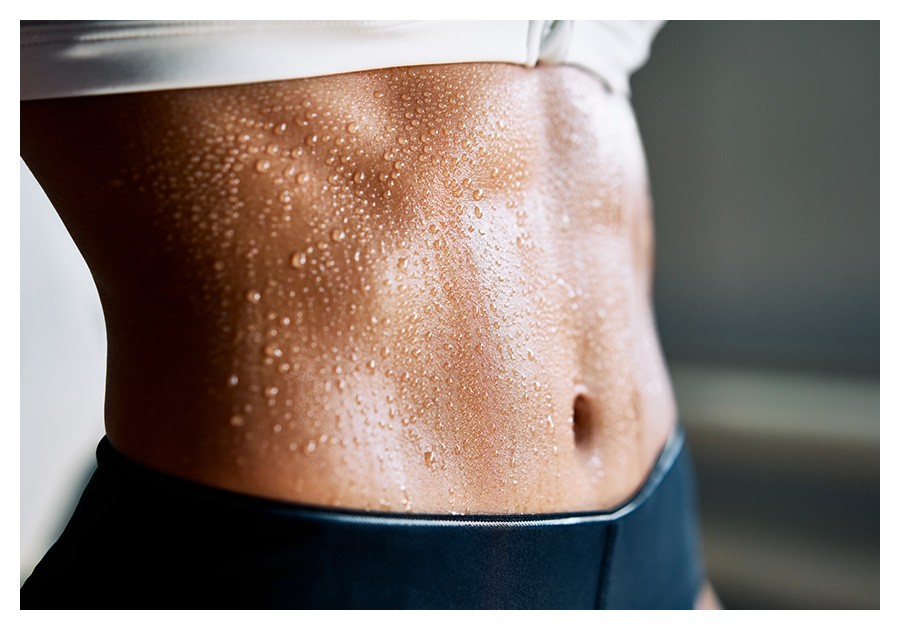 Facilities
Sacramento & Granite Bay
Home » Facilities
The Plastic Surgery Center –Granite Bay/Roseville Office
Our Granite Bay office is located at 8723 Sierra College Blvd in the Granite Bay/Roseville area. It is situated just across the street from Home Goods. This is a beautiful new 10,000 square foot office and includes a luxury medical spa. Here Dr. Coscia sees patients for consults, pre-operative appointments follow-up visits, and minor procedures. Soon the 5000 square foot fully accredited Surgical Center will open as well. The medical spa offers services such as laser treatments, botox, fillers, CoolSculpting, and aesthetician services.
The Plastic Surgery Center – Sacramento Office
Our Sacramento office is located in the heart of the Greater Sacramento Area. The center is housed in a 12,000 square foot two-story building. The doctor's offices and patient exam rooms are on the first floor surrounding an atrium with koi ponds. We have ten patient exam/treatment rooms, a waiting room, and assorted offices. The second floor contains the operating suites and skin care center.
Our 5-room operating suite was the first of its kind to be licensed in the state of California. The surgery center also maintains the highest level of accreditation for outpatient surgery centers by the American Association for Accreditation of Ambulatory Surgery Facilities (AAAASF).
The Skin Care Center
At both our Sacramento and Granite Bay locations, we have a fully staffed skin care facility. Patients have access to nurses and aestheticians to discuss and receive treatments such as Botox/Dysport, fillers, laser treatments, and a full line of facial procedures.
View Our New Location