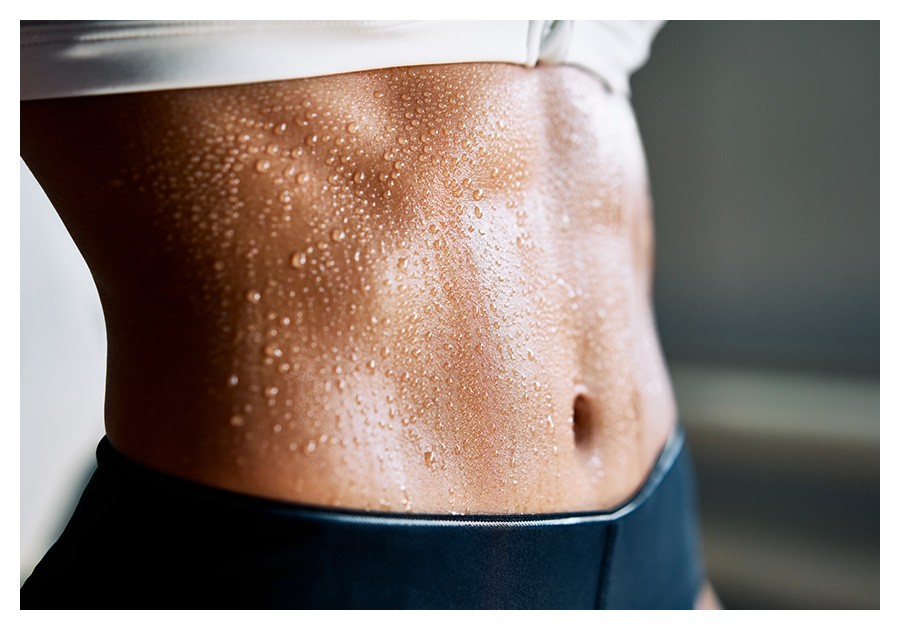 Thigh Lift
for Sacramento, Granite Bay & Coeur d'Alene
Just as patients who have lost a significant degree of weight experience excess skin both in their trunk and upper extremities, they oftentimes have issues with excess skin in the inner thighs. This creates problems wearing clothes.
It can also create bothersome and painful and irritation to the inner thigh area. Therefore, the thigh lift procedure is designed at removing excess skin and fullness to improve overall shape and contour of the thighs.
Thigh Lift CONSULT WITH DR. COSCIA
Home » Thigh Lift
What is Involved with a Thigh Lift?
There are several versions of a thigh lift. An inner thigh lift or a medial thigh lift typically involves an excision just in the groin crease. This procedure is good for patients who have a small degree of excess skin in the upper, inner thigh that can be resected in a crescent shape and then closed to have the incision fall just within the groin crease itself. Oftentimes, liposuction is performed on the rest of the thigh to improve contour. Many patients, however, need an extended medial thigh lift. This procedure is best for patients with excess skin and laxity that is not only in the upper thigh but also proceeds further down the thigh. This incision is a longitudinal incision that runs on the inner surface of the thigh proceeding from the groin crease down to the knee. This allows an evenly distributed removal of excess skin that ultimately tightens and firms the thigh from the hip to the knee in a 360-degree manner. At the same time, liposuction would also be performed in other areas of the thigh to smooth the contour and reduce fullness. Liposuction is also performed throughout the hips to provide shape and contour the entire region.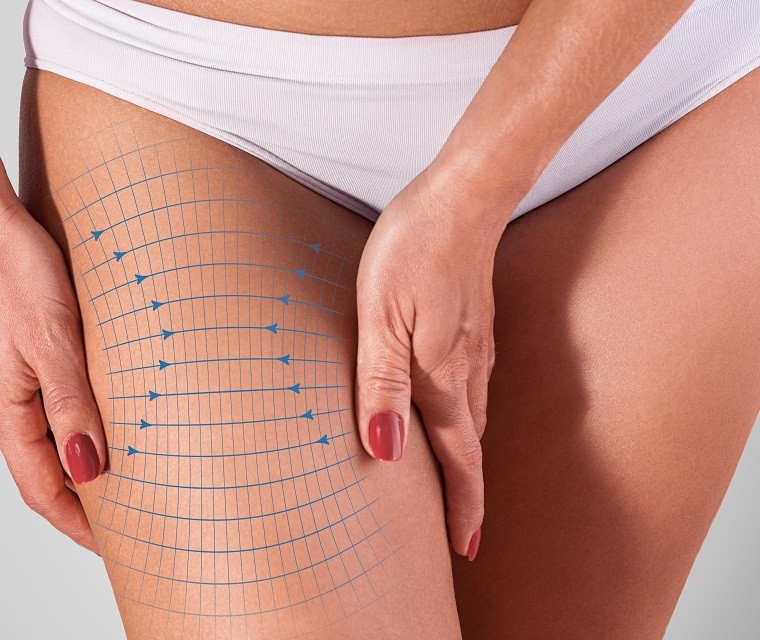 What Type of Anesthesia is Used?
General anesthesia is essentially always used for a thigh lift procedure. It provides the patient with the most comfort and allows Dr. Coscia to position the patient in multiple ways to work on the thighs and hips circumferentially.
Thigh Lift Surgery Recovery
The surgery itself takes about three to four hours. You will then spend some time in our recovery room and then be discharged home. You will have drains in place to aid in removal of any excess fluid. You will also be placed into a compression garment that will help to decrease your swelling, improve contour, and aid in a quicker healing process. Most patients take two to three weeks off from work after this
How to Schedule a Thigh Lift Consultation
If you are interested in discussing a possible thigh lift, Dr. Coscia would be happy to sit down and talk with you about this procedure in length at a consultation. Please feel free to give the office a call.
Dr. Coscia's practices also serve Coeur d'Alene, ID, and the Rocklin and Loomis areas. Please fill out the form on this page to request a consultation or call our call his Granite Bay 916-773-5559 or Sacramento 916-929-1833 locations to request a consultation today.
*Individual results may vary