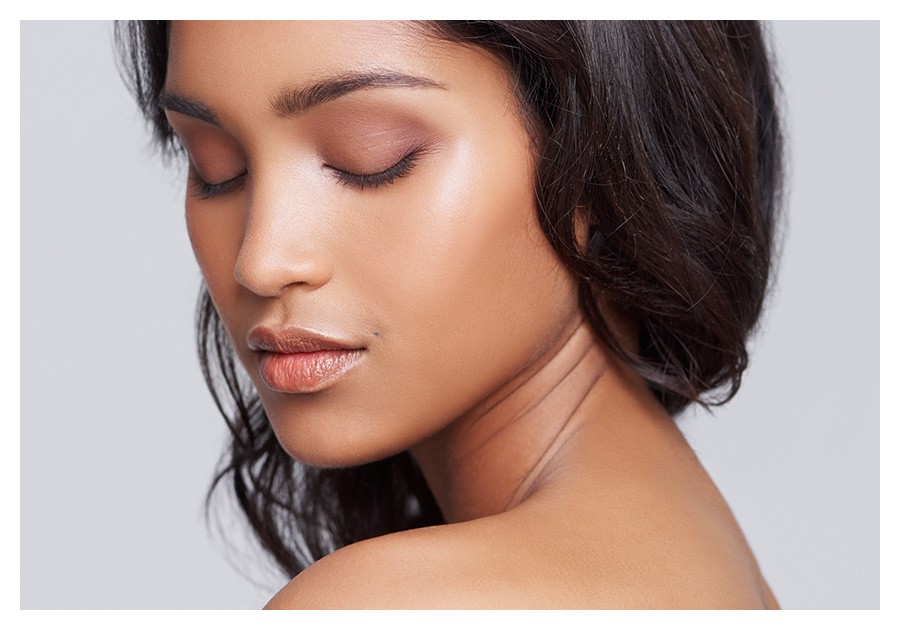 Medical Aesthetician Services
for Sacramento, Roseville, & Granite Bay
Looking for a refreshed and revitalized appearance? Need to give your skin a little boost so you can glow? Then it's time to discover the medical aesthetician services at The Plastic Surgery Center in Granite Bay and Sacramento, CA.
Our medical aesthetician services are designed with one goal in mind – to unlock your best appearance ever. Whether you're looking for a youthful glow or want to erase years of environmental damage, The Plastic Surgery Center has the ideal treatment for you.
Medical Aesthetician Services
HydraFacial
Custom Facial Procedures
Obagi Blue Peel
The Perfect Derma Peel
SkinMedica Peels
Glycolic Acid Peel
Lactic Acid Peel
Salicylic Acid Peel
TCA Peel
Green Tea Peel
Microdermabrasion
In addition to these medical peels and facials, The Plastic Surgery Center is pleased to provide clients with makeup services and products, Latisse for eyelash growth, eyebrow tweezing, and waxing.
No matter what you're looking for, you'll find the medical aesthetician services you need at The Plastic Surgery Center in Granite Bay and Sacramento, CA.
How to Schedule a Medical Aesthetician Consultation
Call today to schedule your next luxurious skin care appointment!
Dr. Coscia's practice also serves the Roseville, Rocklin, and Loomis areas. Please fill out the form on this page to request a consultation or call our call his Granite Bay 916-773-5559 or Sacramento 916-929-1833 locations to request a consultation today.
*Individual results may vary