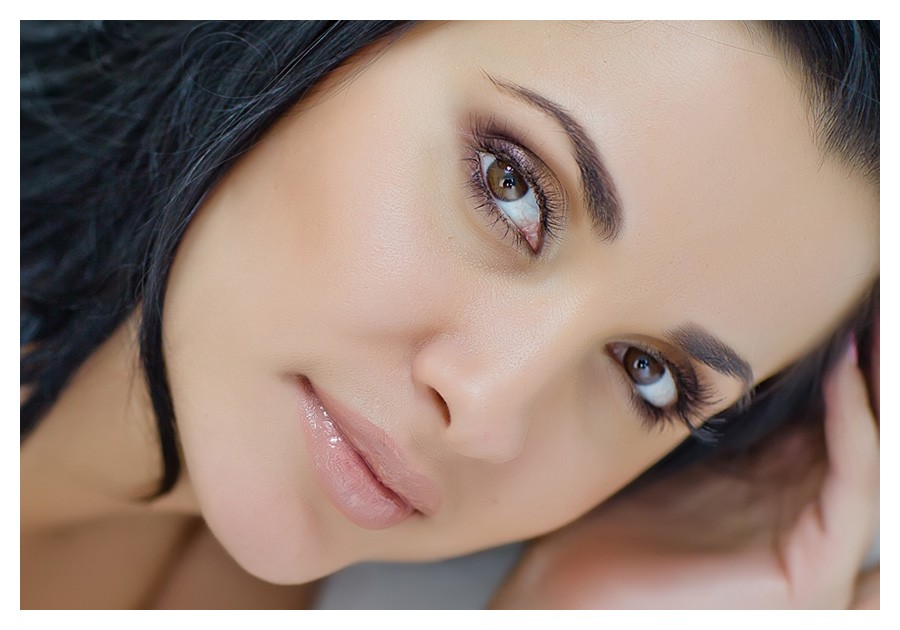 Robyn
Robyn began working for The Plastic Surgery Center in 1993, after moving here from the Bay Area. Robyn stated she feels that she is part of "an extraordinary team," and if you get to know Robyn you will agree that she is a major reason that team is "extraordinary!" Robyn wears many hats. She oversees the Granite Bay office and staff and she is also Dr. Coscia's patient coordinator. One place you are guaranteed to find her is at our fabulous coffee bar, which is her favorite spot in the office. Robyn has lived in the Rocklin area for the past 23 years with her husband, two children, Pug, Frenchie and Yorkie. Over the years working at the center she states some of these patients have become very special to her and she would have never crossed paths with them if it weren't for her job. Robyn looks forward to coming to the office every day and it shows. She feels it's priceless to do what you love. We are so blessed to have Robyn!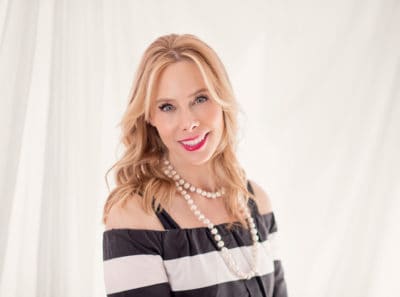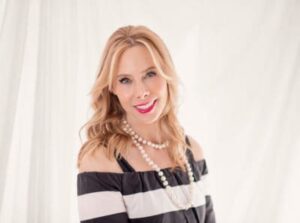 Rachael, RN, MSN
Rachael has been with the surgery center since 2007. She is the Director of our Skin Care Department and an Aesthetics Nurse. Rachael attended Baptist School of Nursing in Little Rock Arkansas, receiving a diploma in Registered Nursing. She then completed an RN to MSN program in case management. Rachael oversees the medical spa and skin care department but also is one of the busiest aesthetic nurses in the area. She enjoys spending quality time with her clients. She loves helping clients with their skin and working with them on a long-term basis. When she is not working at the surgery center she enjoys spending time with her twin toddlers, making jewelry, various art projects, and chalk painting. Spend just a few minutes with Rachael and you will see that she is very high energy and strives for excellence in everything she does.
Julia
Julia has been with our center since 2016. She is an Aesthetics Nurse in The Skin and Laser Center. Julia grew up in the small town of Walla Walla, Washington and received her nursing and Bachelor degree in Portland, Oregon. She loves helping clients feel beautiful and better about their skin and appearance. She enjoys getting to connect with the clients on a personal level and forming a relationship that truly brings our clients back. Julia grew up around many family members in the medical field and found herself drawn to aesthetics and plastic surgery. Outside of her career, she enjoys traveling and various artistic hobbies such as floral arranging. She loves sports, yoga, and the outdoors. Julia has a very positive spirit, easy going personality, hard-working, driven, honest, and a sense of adventure and spontaneity. She currently lives in Roseville with her husband and two cats.
Brittany
Brittany has been with our center since 2017. She is an aesthetic nurse in our Skin and Laser Center. She received her BSN from California State University, Sacramento. She is extremely energetic, extroverted and personable. She enjoys building relationships with her clients and thrives off the continuity of care she provides. She knew she was going to be a nurse in high school, where she did a regional occupational program for medical assisting. Brittany fell in love with the medical field and knew this is where she was meant to be. Brittany enjoys helping others and making them feel better. If she is not working, you can find her with her pets, she has a cat named Rosa and a puppy named Bowie.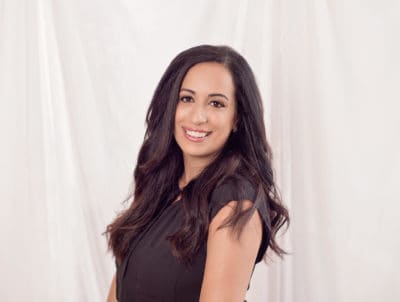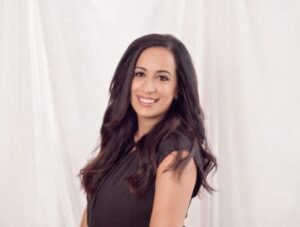 Janice
Janice has been with the surgery center since 2017 working as a Medical Assistant and CoolSculpting Specialist in the Granite Bay location. She has been a Medical assistant in the aesthetics field since 2006. She is one of the most experienced CoolSculpting specialists in all of Northern California as she was involved in the initial CoolSculpting trials during the development of the technology. She loves being around people and helping others which led her to a career in the medical field. Janice has 2 young boys at home who she enjoys exploring new adventures with. She has lived most her life in the Sacramento area, but spent some of her childhood years in Guatemala. Something funny about her is that she will not drive over bridges unless someone else is driving!
Christine
Christine is an Aesthetician in both our Granite Bay and Sacramento Skin and Laser Centers. She has been with the practice since 2013. She enjoys her patients and the coworkers she gets to work with daily. Christine is loyal and hardworking. She loves the complexity of the skin and its uniqueness in every individual. When not making her patients skin fabulous she is spending time with her kids and family. They love to visit coastal towns like Sea Ranch and Santa Cruz. Between her and her husband they share five kids ranging from ages 9 to 15. They have a very busy household.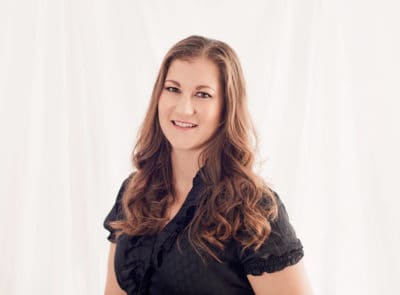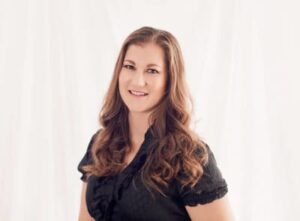 Taylor, RN, BSN – Director of Surgical Services
Taylor serves as our Director of Surgical Services and has been with us since 2010. She is responsible for overseeing all management, supervision, planning, organizing, and directing of the daily operations and staff of the operating centers in Granite Bay and Sacramento. She is an integral part in the pre-operative, intra-operative, and post-operative phases. Through these duties you will notice her warm, calming bedside manner and meticulous attention to detail that will put you at ease immediately.
Taylor received her Bachelors of Science in Nursing at The University of San Francisco in 2002. Her early nursing career began with service in the United States Army. Her duty stations included Brooke Army Medical Center – Fort Sam Houston, TX, Walter Reed Army Medical Center – Washington DC, and the 21st Combat Support Hospital – Balad, Iraq. Her clinical experience has been in Emergency Medicine. She served as the Emergency Department Chief Nurse at Walter Reed Army Medical Center.
Taylor lives in Wilton, CA with her husband Rommel, son Oliver, and daughter Anastacia. She enjoys reading, exercising and watching her kids play sports. She also enjoys traveling and camping with her family.
Sunni
Sunni is the Head Surgical Tech and Material and Health Care Support Staff Manager at both the Granite Bay and Sacramento surgery centers. She has been with the practice since 2002. Sunni attended High Tech Institute and graduated first in her class. She did her internship at UC Davis Medical Center. She has been happily married for 24 years and has four kids. When not in the OR She enjoys paddle boarding and spending time with her family, friends, and her beloved dog Kyla Ren. Sunni has one of the strongest work ethics you will find. We truly could not do what we do without her.