If you've recently decided to undergo a breast augmentation procedure, congratulations! It might feel like you're taking a huge leap of faith, but don't worry – in terms of patient satisfaction, breast augmentations consistently rank near the top, meaning you're extremely likely to be pleased with your results.
Do you feel like you want to be as ready as possible for the big day? Whether you just made the decision to undergo the surgery or you're just a few weeks away from the procedure, here's how to prepare for your breast augmentation: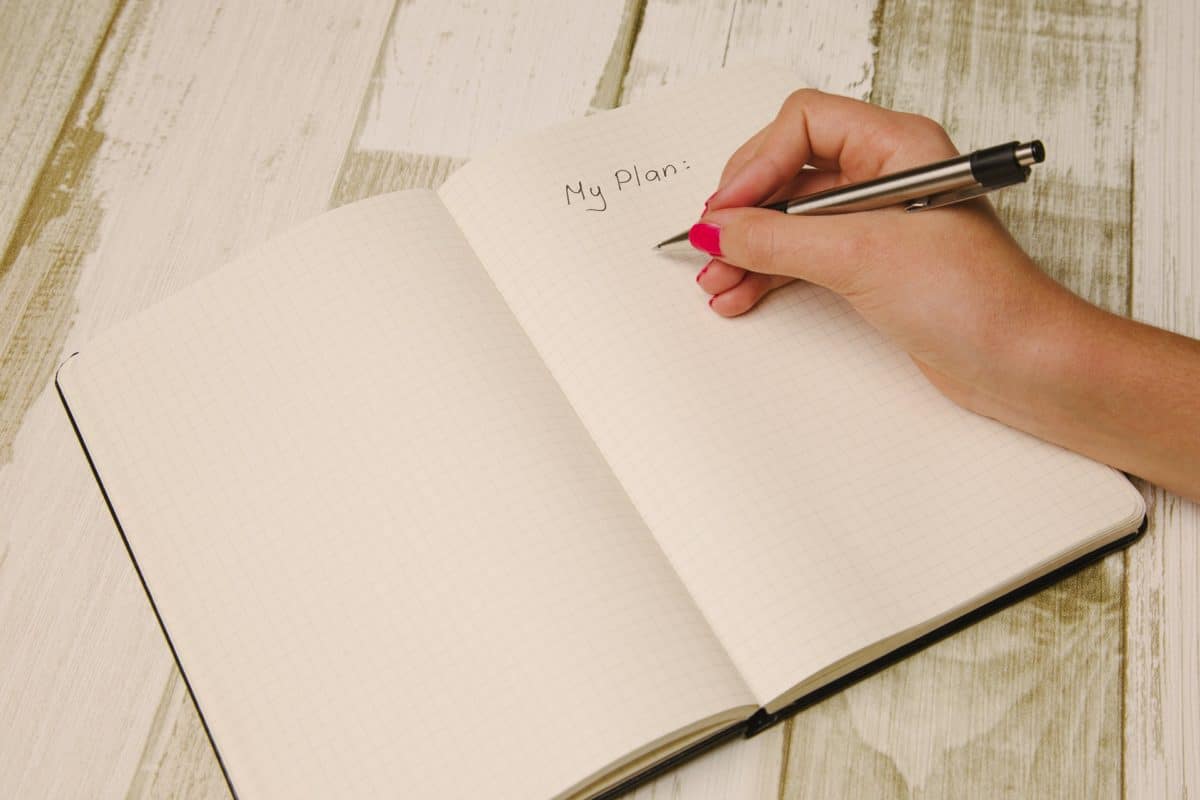 Stay off medication that will thin your blood. Your plastic surgeon should already have warned you about this, but it's best to make sure you're following instructions. Even aspirin could make it difficult for your blood to clot, so avoid blood thinners for at least two weeks before and after surgery.
Make sure you've prepared your house or apartment for your recovery. Get a recliner that's comfortable to sleep in, as you won't be able to sleep on your bed or couch for the first week. Prepare meals in advance, and schedule people to check up on you. If you have small children, make plans with your partner, as you will be restricted from lifting heavy objects for a few weeks (including your kids!).
Arrange for someone to drive you to and from your plastic surgeon's office on the day of the surgery. You can also pre-schedule a tax or car service if no one is available to give you a ride.
Fill up your freezer with plenty of ice bags, as these will help bring down post-op swelling.
Check to see if your surgeon will be providing you with a post-op surgical bra. If not, you'll need to get one, since you won't be able to wear your normal bras for 4 to 6 weeks after your operation.
To learn more about what you should do to prepare for breast augmentation surgery, schedule a consultation with board-certified plastic surgeon Dr. Rudy Coscia at his new plastic surgery practice in Granite Bay, CA. Dr. Coscia's practices also serve Coeur d'Alene and the Sacramento metro area. Granite Bay (916) 773-5559 and Sacramento (916) 929-1833