Board-certified plastic surgeon Dr. Rudy Coscia is pleased to announce that the walls are officially going up on his new practice at 8723 Sierra College Boulevard in Granite Bay, CA!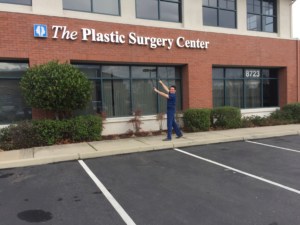 Ground on this exciting project broke as recently as August, when Dr. Coscia announced that he was set to open a new 10,000-square foot plastic surgeon center.  The practice will feature a fully equipped surgery center, high-end skin care center and spa, and clinic facilities for on-site consultations.
Dr. Coscia estimates that the new practice will be open as early as March 2017.  Walls on the building are already being built, meaning that everything is happening as expected.
"This is definitely an exciting time for us," he says.  "The new plastic surgery center promises to deliver the same superior procedures, all while surrounded by the most luxurious practice that Granite Bay has ever seen."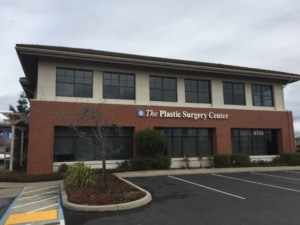 Whether you're looking for traditional plastic surgery procedures or Botox and fillers at the skin care center, you'll find everything you need at Dr. Coscia's new plastic surgery practice.
The new Granite Bay location will also serve the greater Roseville, Rocklin, and Loomis areas.
If you're ready to experience Dr. Coscia's new plastic surgery center for yourself, schedule a consultation for the center's opening in December 2016.  Keep an eye out for special Grand Opening events after the holidays – there's sure to be something for everyone to enjoy!
To learn more about how you can achieve a rejuvenated new appearance this year, schedule a consultation with Dr. Rudy Coscia at his Granite Bay practice. His plastic surgery practice also serves the greater Sacramento, CA area. Call Dr. Rudy Coscia today at his Sacramento 916-929-1833 & Granite Bay/Roseville 916-773-5559 to learn more!