Are you interested in undergoing a Brazilian Butt Lift procedure, but not sure if you're a good candidate?
Not to worry – we've listed out the criteria you'll need to meet to experience the augmenting power of this popular procedure!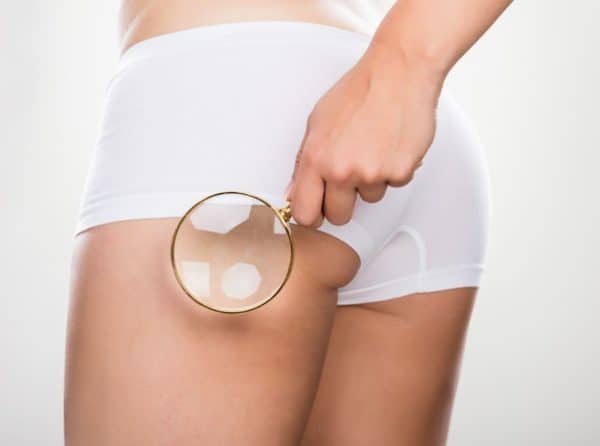 Candidates for a Brazilian Butt Lift
If you're wondering if a Brazilian Butt Lift is right for you, here's how to tell if you're a good candidate:
You have good skin laxity (aka no sagging skin)
You feel that your butt lacks the volume you'd really like to achieve
You've been trying to get results through working out, but you haven't been seeing the results you're looking for
You have excess fat elsewhere on your body, which is essential for the injection process
You're a healthy person who doesn't smoke (or has stopped smoking for at least six weeks before the procedure)
You have realistic expectations for this procedure
In addition to the above criteria, you'll learn if you're a good candidate for the Brazilian Butt Lift during your consultation with Dr. Coscia.
When I decided to have my face refreshed, I compiled a list of questions that were important to me. On my first visit to a surgeon, I did not feel a comfort connection. I called the plastic surgery center and explained the care i was seeking. I was given an appointment with Dr. Coscia. My husband went with me. Dr. Coscia answered all of my questions and explained in detail what the procedure he recommended would be and the expected outcome. My husband and i felt very comfortable with the professionalism and caring demeanor. I am thrilled with the surgery and am so glad I was in Dr. Coscia's care. It is a scary procedure to have done but his calming personality assures you all will be good!! The staff at the Sac site and Granite Bay are very welcoming. I will recommend Dr. Coscia to anyone seeking the professional, excellent, caring surgeon that he is.
Thank you Dr. Coscia
What to Expect From Your Brazilian Butt Lift

While every procedure is tailored to the individual patient, you can expect your Brazilian Butt Lift procedure to be performed in the following stages:
Fat will be harvested from another area of your body, like the abdomen or thighs. This is why it's essential for candidates to have excess fat in one or more parts of the body, as this fat will be needed for the injection process.
The fat is cleansed and prepared for injection.
The fat is injected into key areas of the buttocks, which will help create the shape and volume that's needed to achieve your desired results.
Dr. Coscia is a true artist. I can't say enough positive things about him. I always felt validated and respected. I followed his recommendation to include liposuction to get rid of back fat and also to shape my hips. I am short waisted and now have a longer looking torso. I have recommended him to several friends and will always be so grateful for this gift I have given myself. Everyday, it's a pleasure to get dressed.
Take the Next Step
Want to learn if you're a candidate for a Brazilian Butt Lift? Schedule a consultation with board-certified plastic surgeon Dr. Rudy Coscia at his new plastic surgery practice in Granite Bay, CA.
Dr. Coscia's practices also serve Coeur d'Alene and the Sacramento metro area. Granite Bay (916) 773-5559 and Sacramento (916) 929-1833